A story of growth
People . LOVE .Stories
"Talent is cheaper than table salt. What separates the talented individual from the successful one is a lot of hard work."

– Stephen King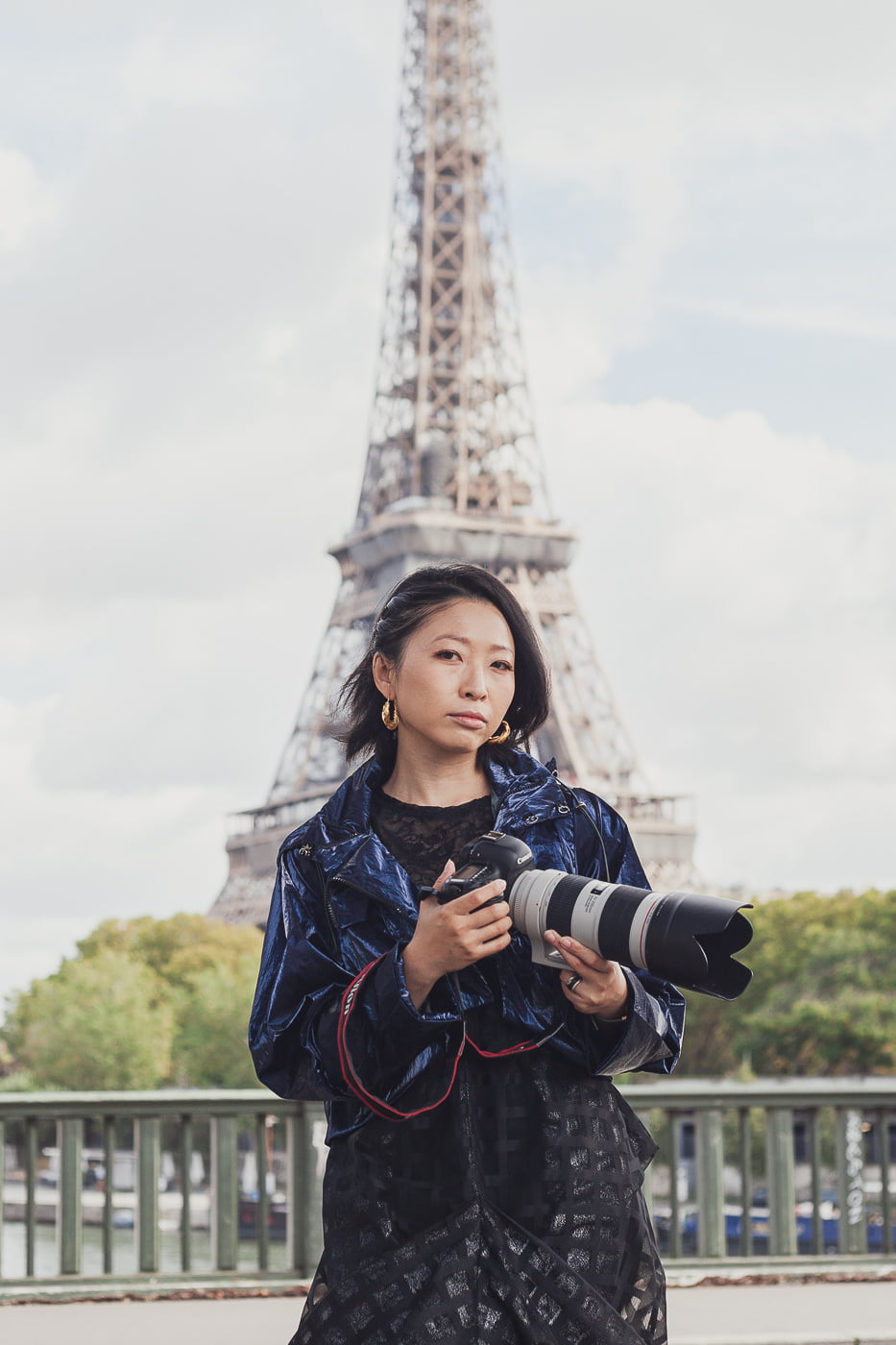 I am definitely not the most talented person in the world, and like 99% of the people on Earth, I have went through struggles, doubts, unfair treatments from time to time. Of course not all things are bad, I have experienced good times too. All these shaping all our characters and believes.
Up till this point, the crossroad I have seen many times which I put myself in is choosing a career path. Some people used to like the make up I put on them, some like the photos I took, some like the videos I filmed and put together, some like my drawings, some like my designs. And I don't think I can choose either and put a typical title for myself. Perhaps most creatives shared the same view. The most confused person who knows me and cares for me a lot of years is my partner. "Why don't you just stick with photography? It is so much easier." Yes, I know.
But really, why?
I felt I have a life mission – transform objects and subjects to be loveable. I put this in everything I do, like how to make a face looked even more attractive, how to mend a hole on the clothes and use it in advantage for creating new designs, how to boost someone's confidence by taking the best version of photo of himself/ herself. I love all these things and somehow, they can all linked together to form beautiful stories.
With all these, a business model formed, (combining both photography and fashion design to tell my own stories) which I can finally put my own name on and called it my art.
Yes, I would love to do good for the world, have set some goals, but probably the best thing I can contribute is inspiring those people who get lost in their ways to put more trust onto themselves and go for what they believe they can do.
Tina Aileen
Creative Director
Photographer/ Cinematographer/ Fashion Designer
Professional Photography Experience: 13+
Specialties: Pre-weddings & Weddings, Fashion, Portraiture
Favourite Destinations: Italy, France, Spain, Ireland, Czech Republic, Turkey, Indonesia, Japan