tinaaileen
A to Z Manifesto
We express ourselves through clothing.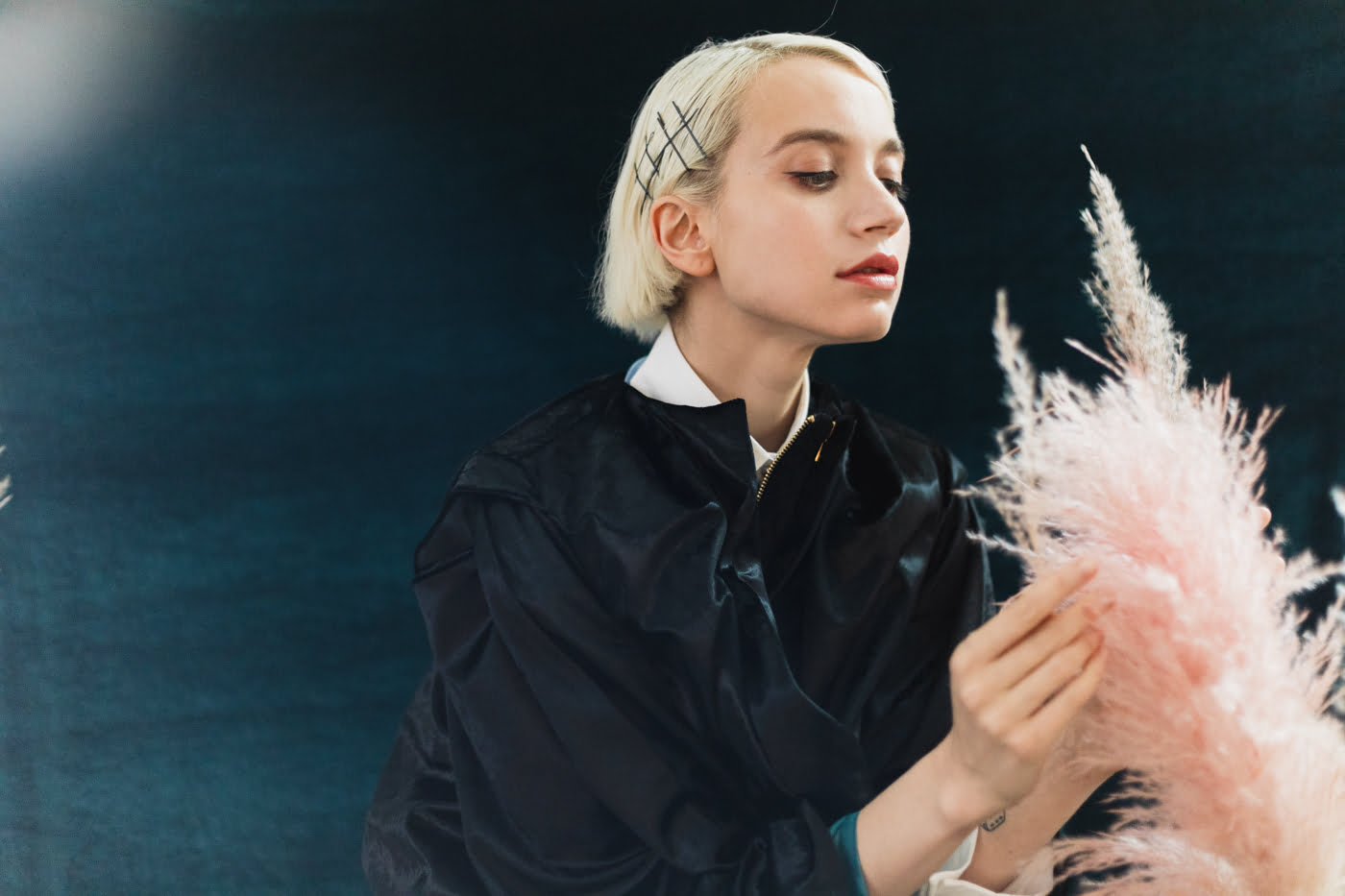 E For Eco Fashion
Many of our pieces are designed with large pieces of fabric. When customers return the items, we can use these large pieces of materials to create other designs. We recycle and use the vintage zips and buttons we could source.
F For FUNctionality
Function starts with the word 'FUN'. Have the freedom to inject a bit of colours into our lives.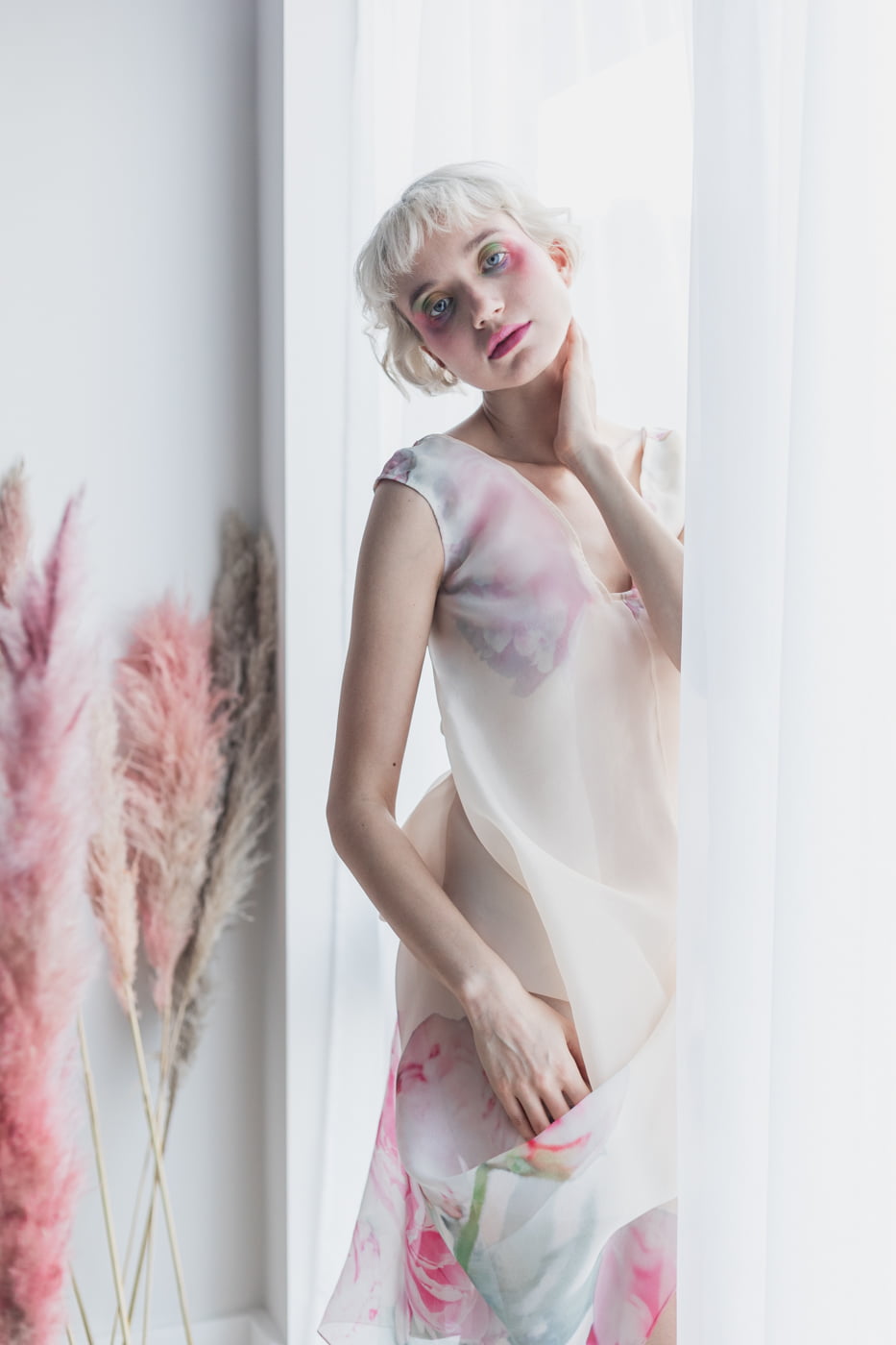 I For Inspiration
We are the role models for those who want to get into design-led eco fashion industry.
L For Limited Editions
Responsible Production – We only produce small quantity per design. 
O For Origami
We use origami (paper-folding method) to create our original designs. No one wants another copy.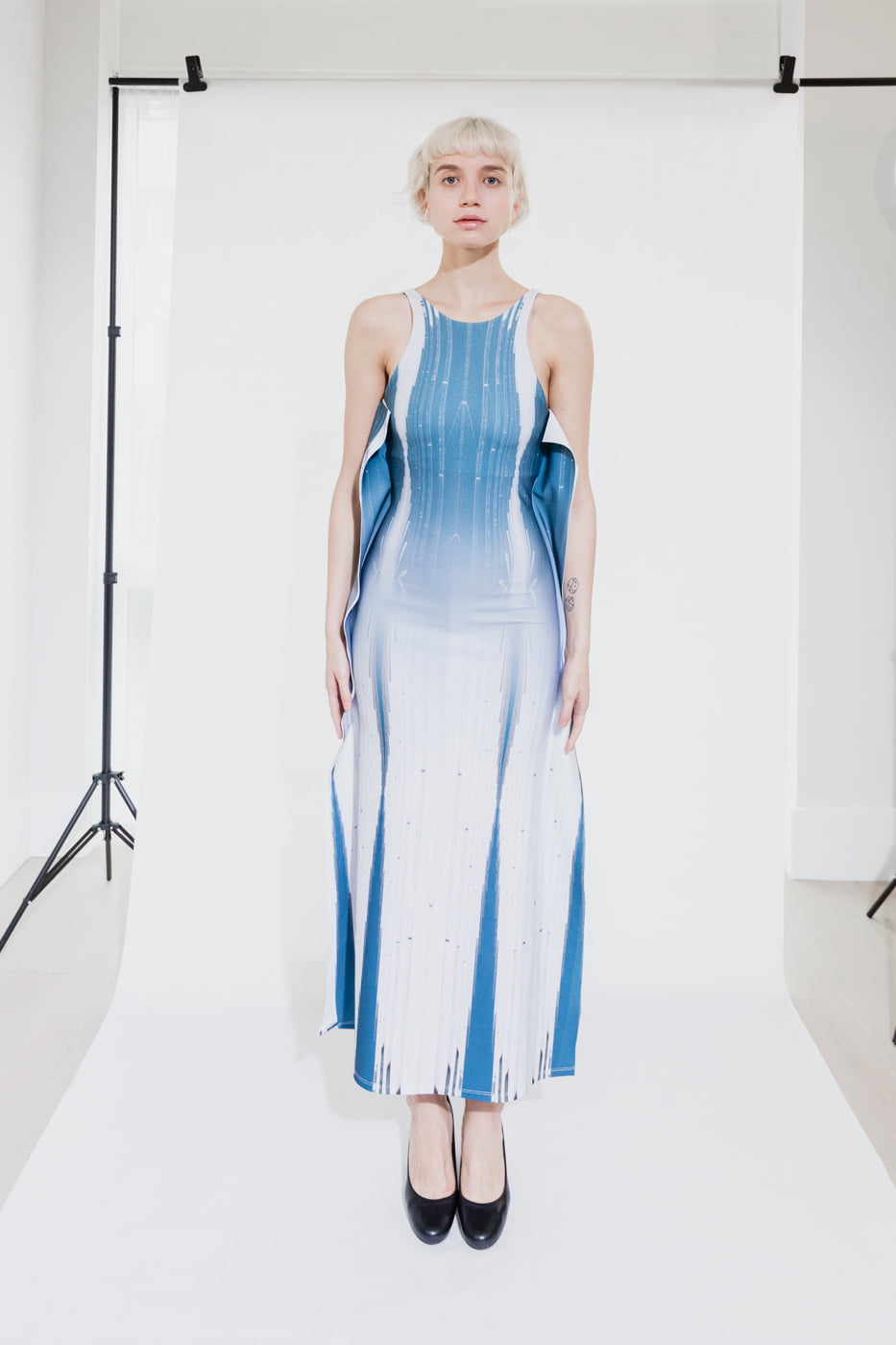 W For Whimsical
Let us bring you to another world – full of fun and curiosity.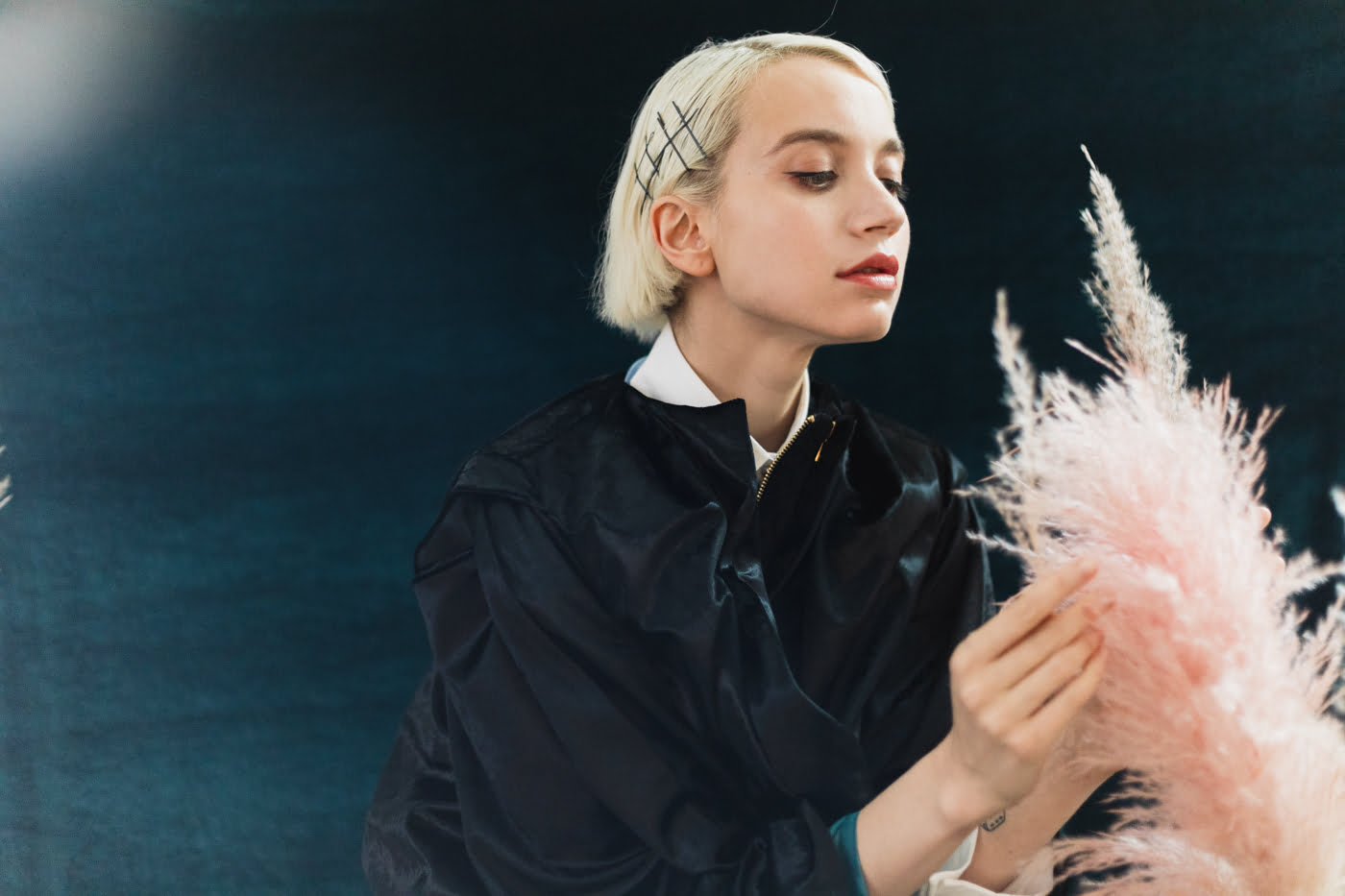 Z For Zero Waste
We commit to the zero-waste policy. From the design method to recycling the materials we used for the design mock-ups, we create a system to minimise wastage.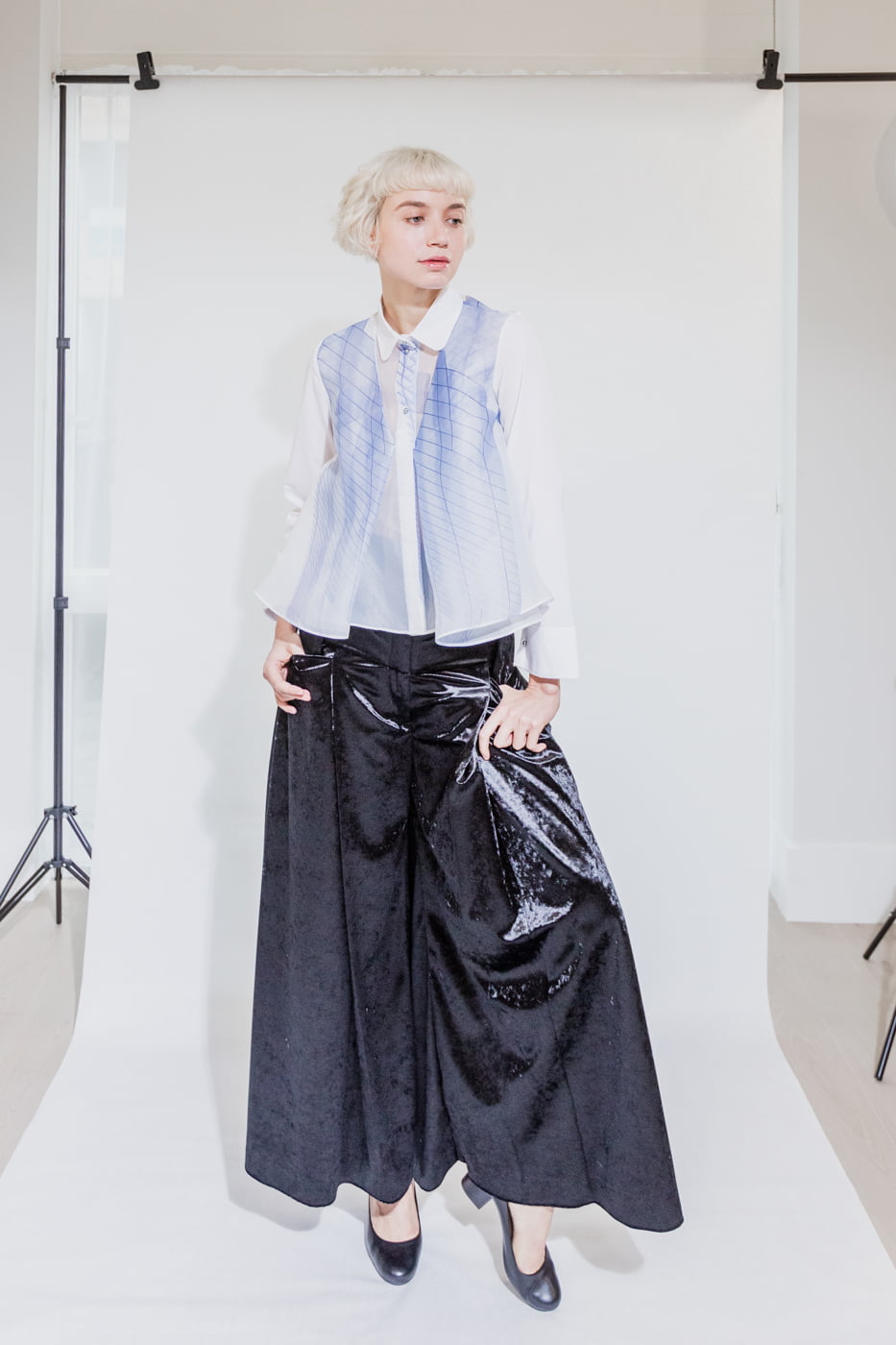 B For Bespoke
We want to create wearable art showing your characters.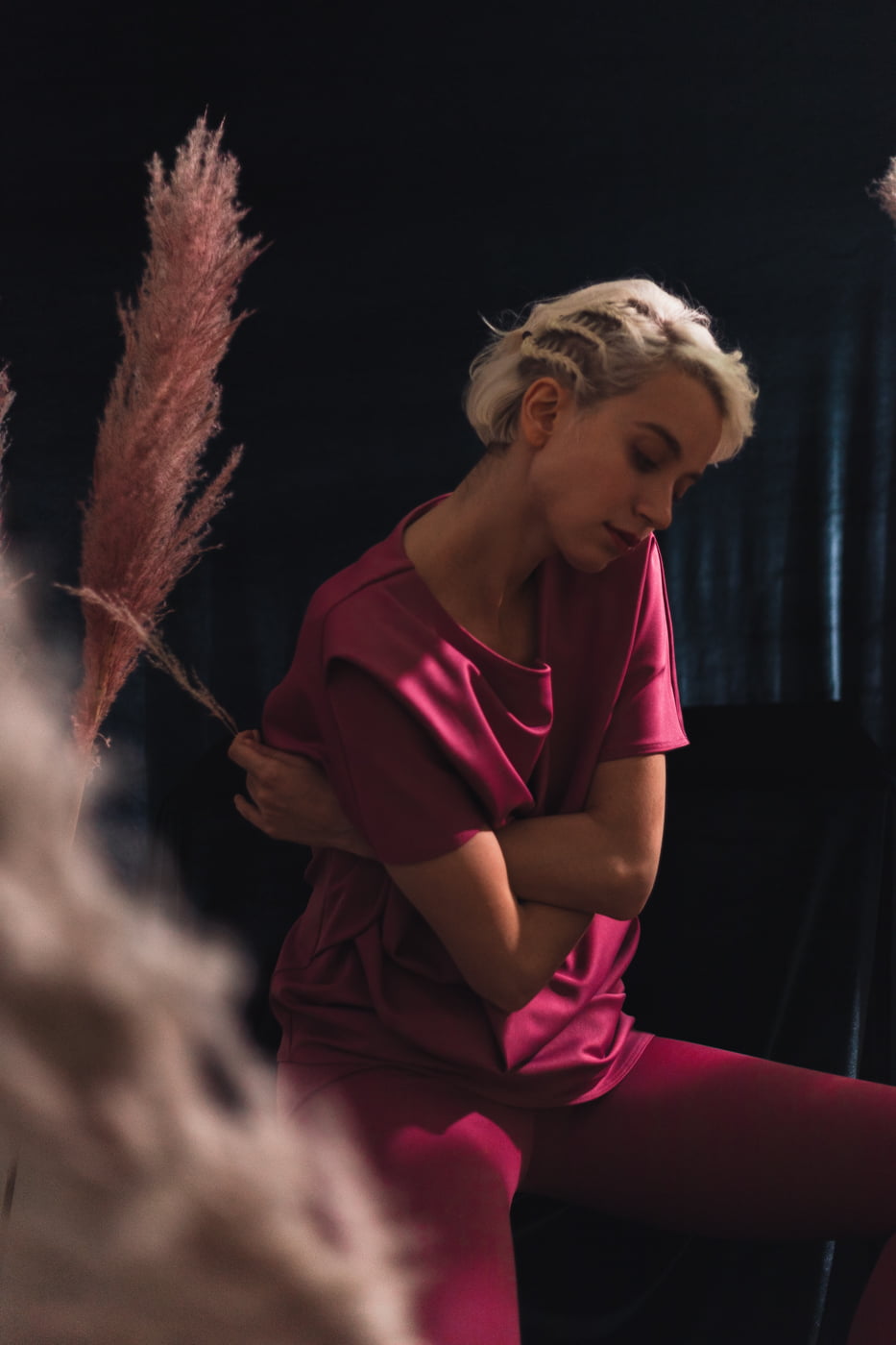 G For Genderless
Most of our pieces are customisable to fit different body shapes.
J For Jewel
Our Designs make you shine brighter from within.
R For Romance
A romantic encounter – Clothing is our second skin. We use it to show who we are and things we want to tell the others.
Sustainable products + Sustainable business model + Sustainable working environment and wages = Our promise
T For Time
We embrace slow fashion, not the fast one.
X For Xenial
Come and enjoy a glass of your favourite drink when viewing our collection in our studio.
C For Circular Model
We minimise carbon emissions as much as possible and support carbon offset projects. We have an upcycle sister label, Tunalien, where we upcycle the returned items from customers.
Design is the solution – We trust changes come from innovative ideas and actions
H For Humanitarian
We want to tell stories through the collections. After all, good designs have the ability to resonate. We aim to donate 10% of our profit to the source of inspiration.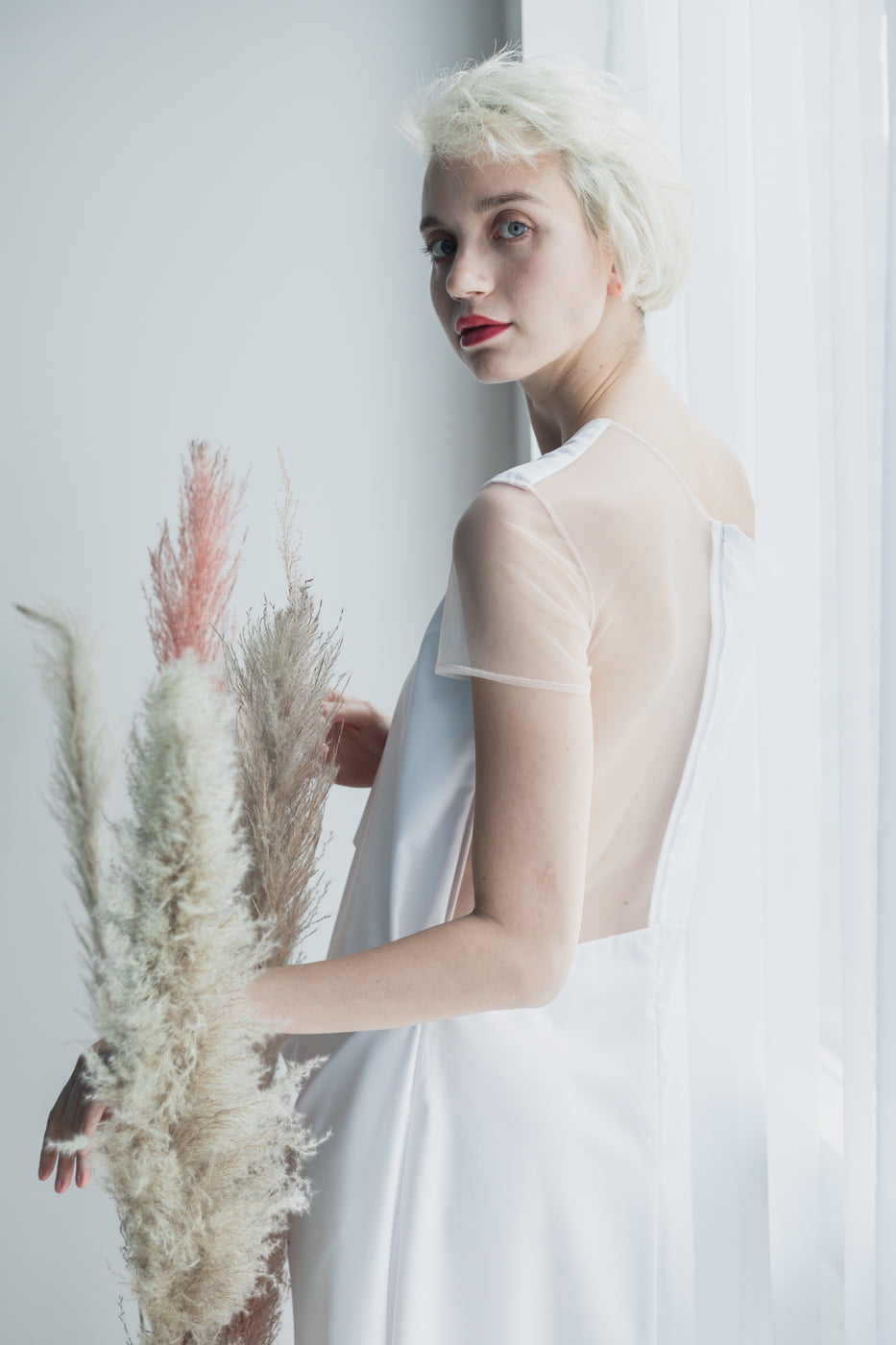 K For Knot
Want to wear our designs to tie the knot? It would be our honour to design your dream dress.
Join our community as a member! You get offers, able to network with other members in our private Facebook group, and have chances to get involved in the next campaigns!
P For Photography
Our passion using photography to create prints for your special designs and tell stories.
U For Unique
Would you like to see another person on the street wearing the same outfit which you spent lots of time picking? We don't! That is why we don't mass produce our products.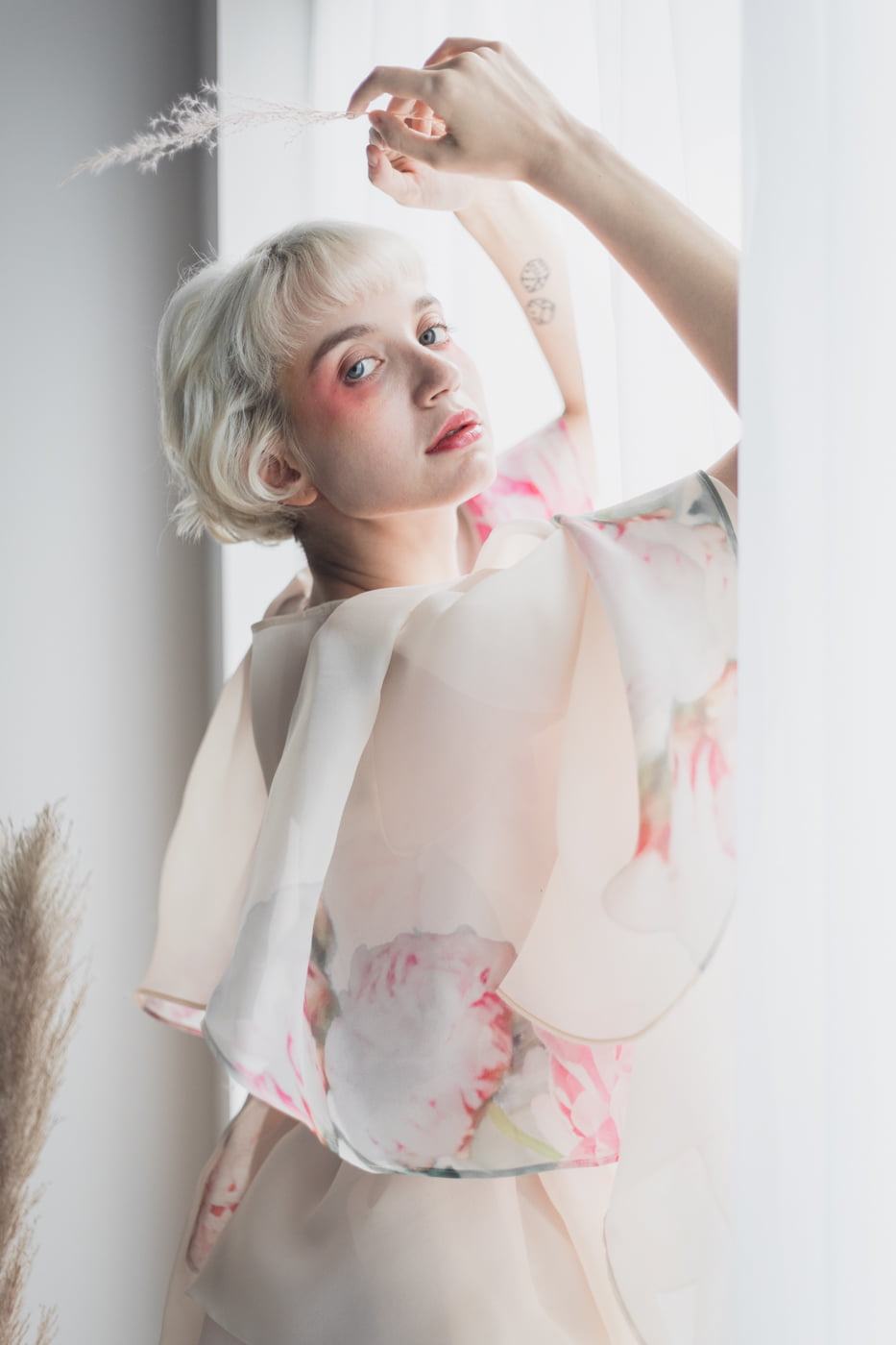 V For Visionary
We all dream of a better world. A 21st-century brand should reflect that. It is more than just clothes. When you are buying into this brand, you are supporting a vision, a cleaner, harmonised world.
Y For Youth
We would like to give opportunities to young people to get on a career path they dream of. If you have a creative soul, a fun-loving heart, and a vision, email ( hello@tinaaileen.com )us your CV with a cover letter highlighting what you would like to achieve in life and how you can contribute. We will create a job that suits your ability and goal.