Sustainability At Heart
People . Design . Stories
Original Designs with FUNctionaility
Sustainability & Circular Model
Human Connection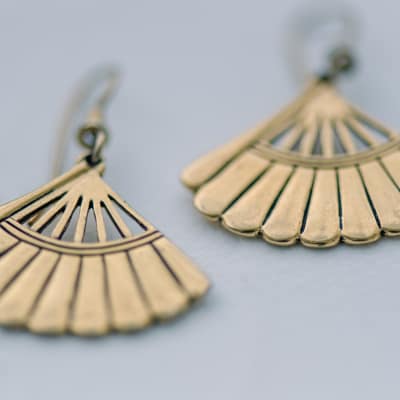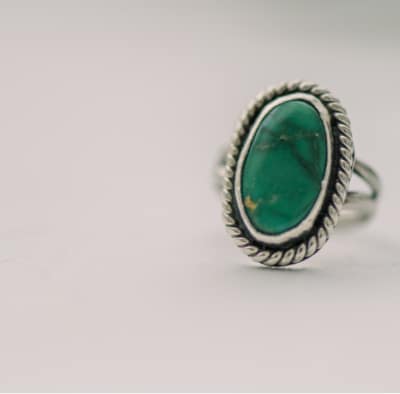 Ready To Wear & Bespoke Made To Measure
01 — The Beauty of Limited Quantity
We treat every item as an art piece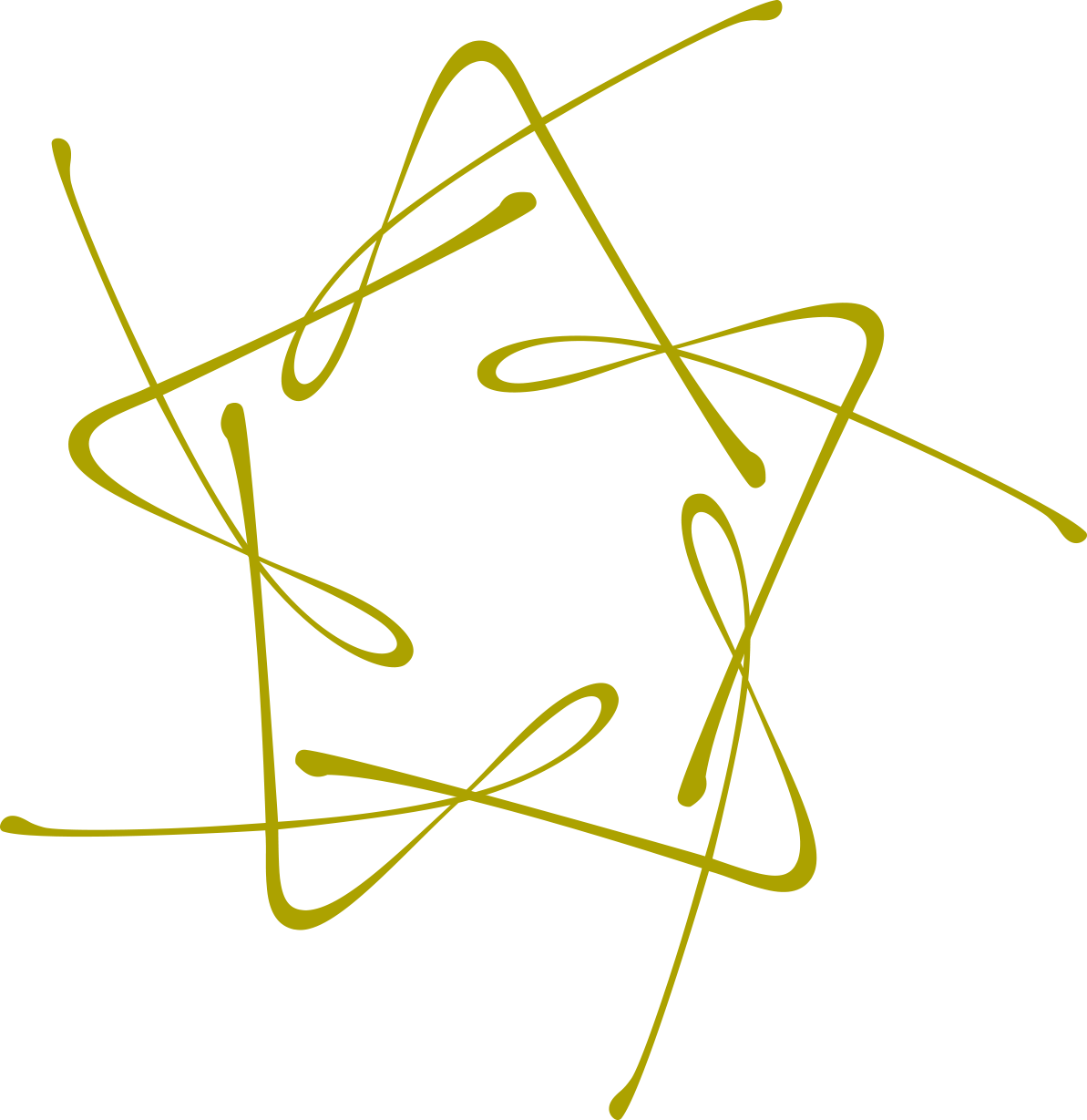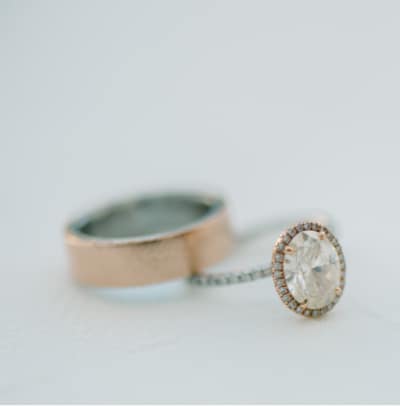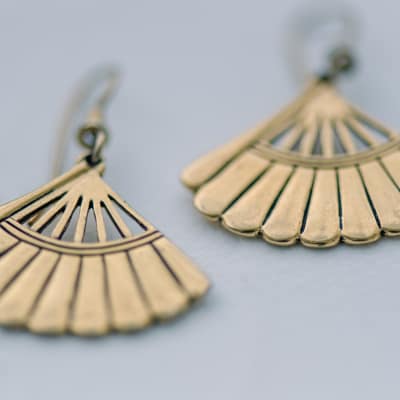 Womenswear
Design with Zero-waste Method
02 — The Steps
As personal as you want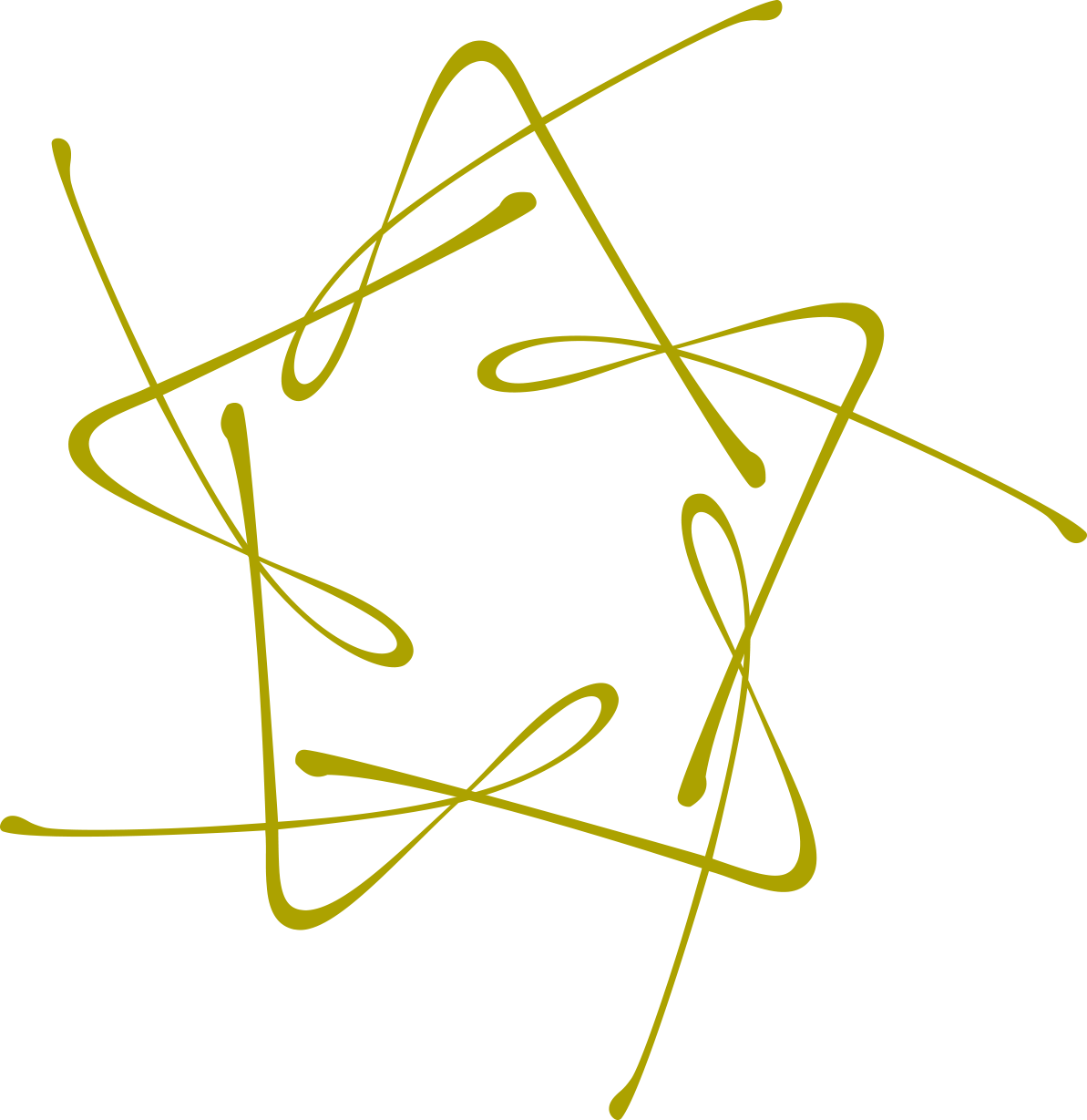 Chat With A Stylist
Virtual and In-person consultation available. Discuss the shape of the product which will fit you and the occasion, the prints and materials we will use and measurements taking.

Making The Product
We will keep you updated with the progress. Some items may require fitting.

Delivery & Collection
You are welcome to collect the item in our studio. We can also deliver it to you in 7 working days after the production.
Not just another piece of design.
03 — The People's Journal
To learn more our projects