A story of growth
People . LOVE .Stories
"The greater the obstacle, the more glory in overcoming it."

– Molière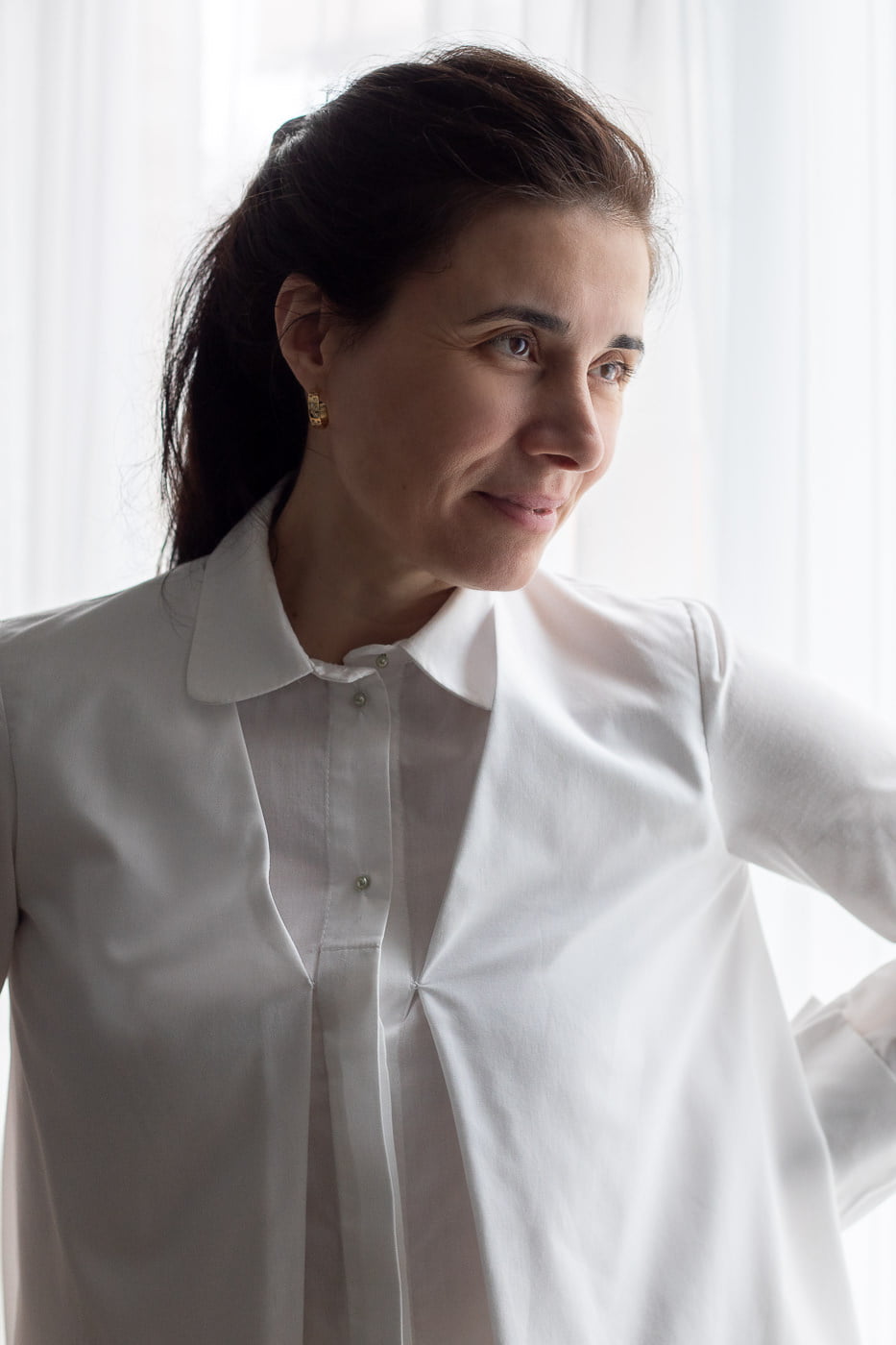 Mariana Jenkins is a true force to be reckoned with. With her multiple talents and diverse skill set, she has made a significant impact in various fields such as entrepreneurship, charity work, education, theatre, art, and design. Mariana firmly believes in the power of collective effort, recognising that we are stronger when we combine our life resources, skills, and experiences to work towards a higher purpose.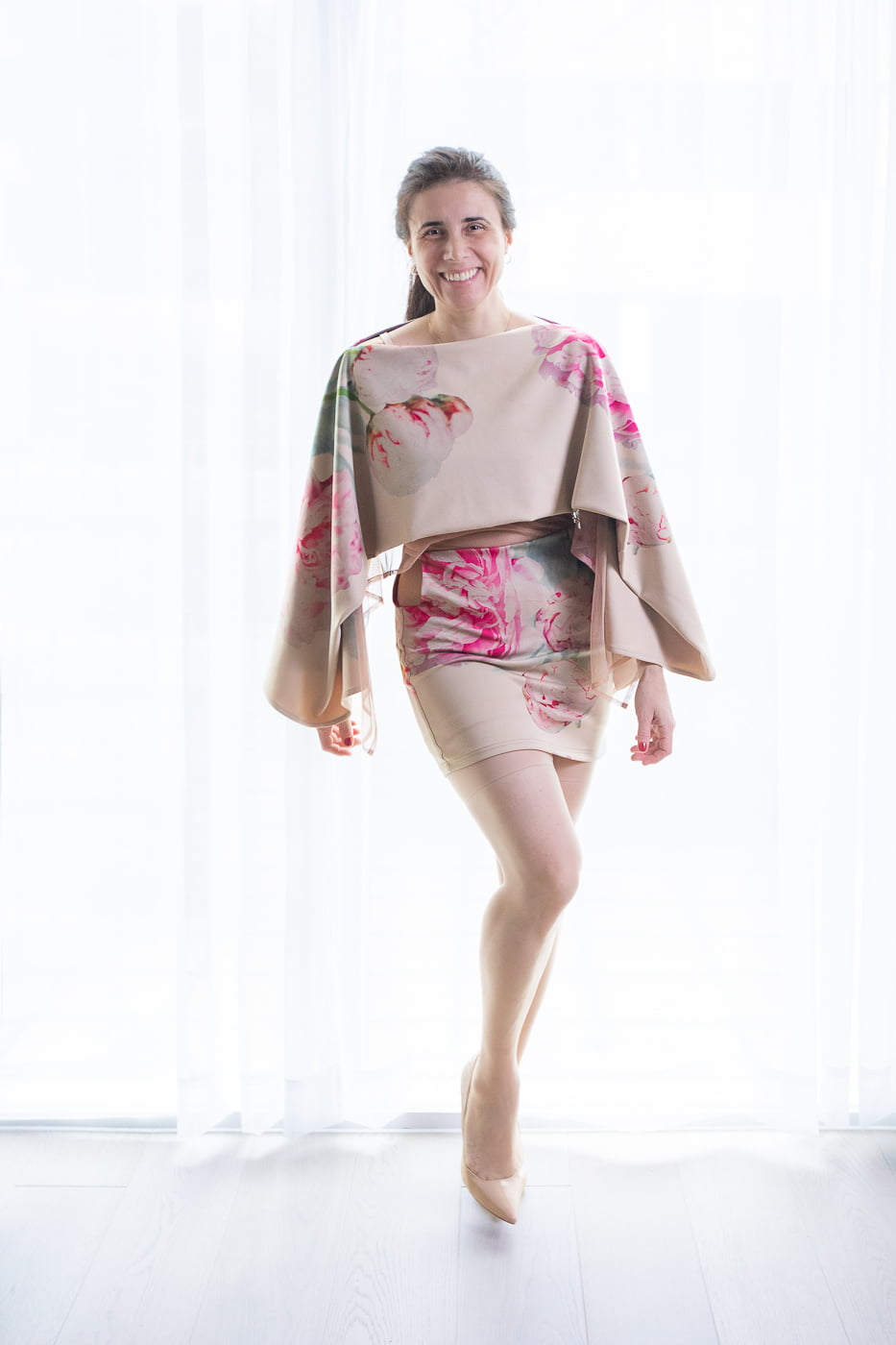 "Loved so much dress, it is so graceful and elegant – all your designs are super, but this one captured my heart!"
– Mariana
For Mariana, identity is not something fixed or predetermined; it is a dynamic concept that is built over time. She finds immense joy in living life to its fullest and sees her identity as deeply intertwined with her purpose. For her, that purpose comes from her connection with God, which serves as a guiding force in everything she does.
Mariana lives life with a bucket list mentality, constantly seeking out new experiences and challenges. She is not content with settling into a routine; instead, she embraces the opportunity to explore different things and uses her faith and natural gifts as her compass.
In the face of challenges and failure, Mariana remains resilient. She understands that failure is an inevitable part of the process and refuses to let it deter her from working towards her goals. With unwavering determination, she pushes forward, learning from her setbacks and using them as stepping stones towards success.
Mariana Jenkins is a shining example of how embracing diversity and working towards a higher purpose can lead to a fulfilled and purposeful life. Her commitment to personal growth, overcoming challenges, and making a positive impact serves as an inspiration to us all.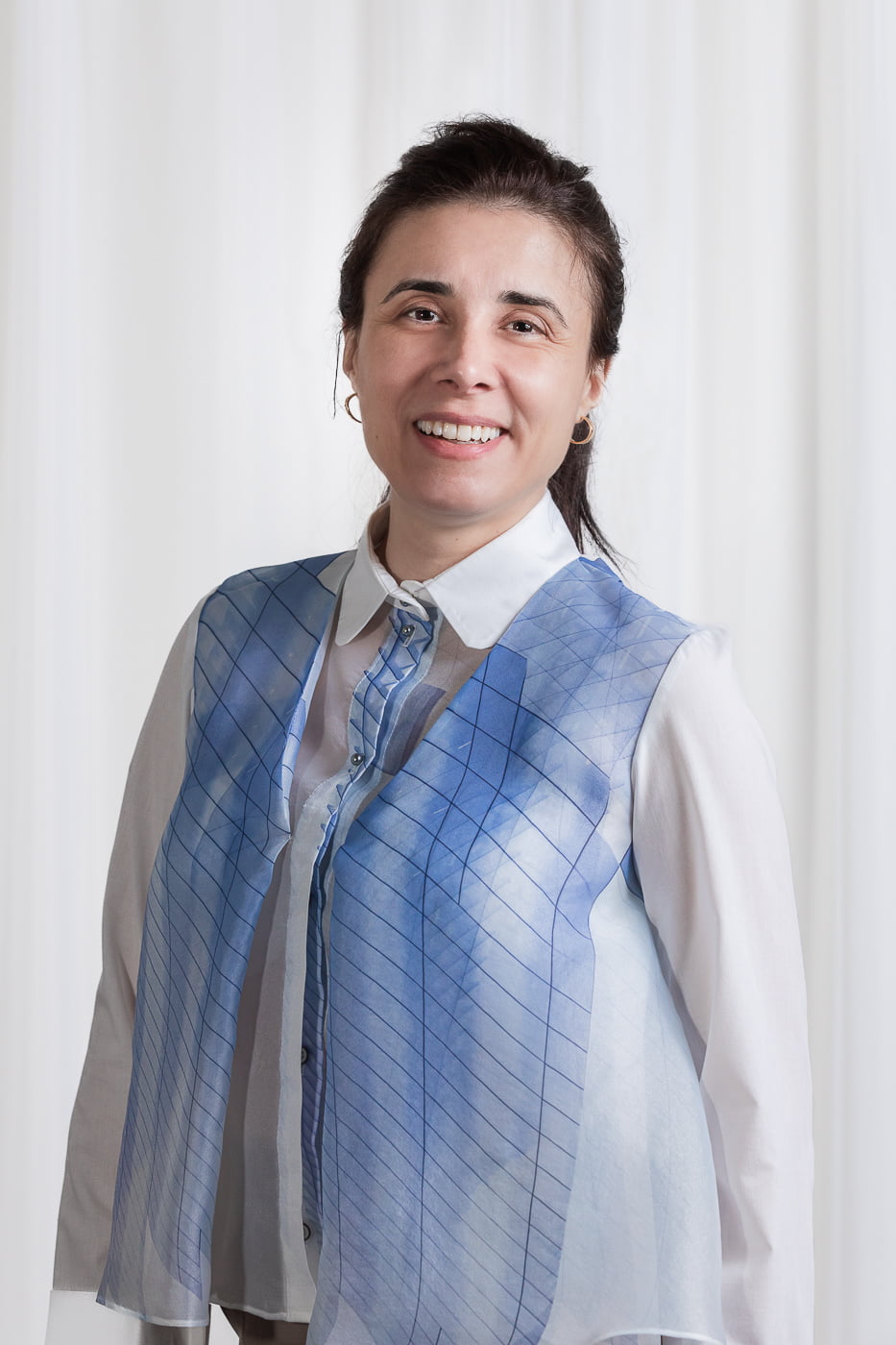 Mariana Jenkins
Multiple Disciplinary Talent
Artist/ Designer/ Entrepreneur, Educator/ Charity worker
Professional Experience: 20+
Specialties: Management, Real Estate, Interior – Styling, Costume Design – Theatre
Favourite Destinations: Europe, South America