A story of growth
People . LOVE .Stories
"Self-knowledge is not knowledge but a story one tells about oneself."

– Simone De Beauvoir
Kassandra Gordon is a distinguished fine jewellery maker hailing from London. We feel privileged to host her in our studio and cherish the opportunity to delve into her remarkable journey. With Jamaican roots, Kassandra proudly identifies as a global dreamer and nomad. Her unwavering commitment lies in utilising her skills and boundless passion to contribute towards a brighter, more harmonious world.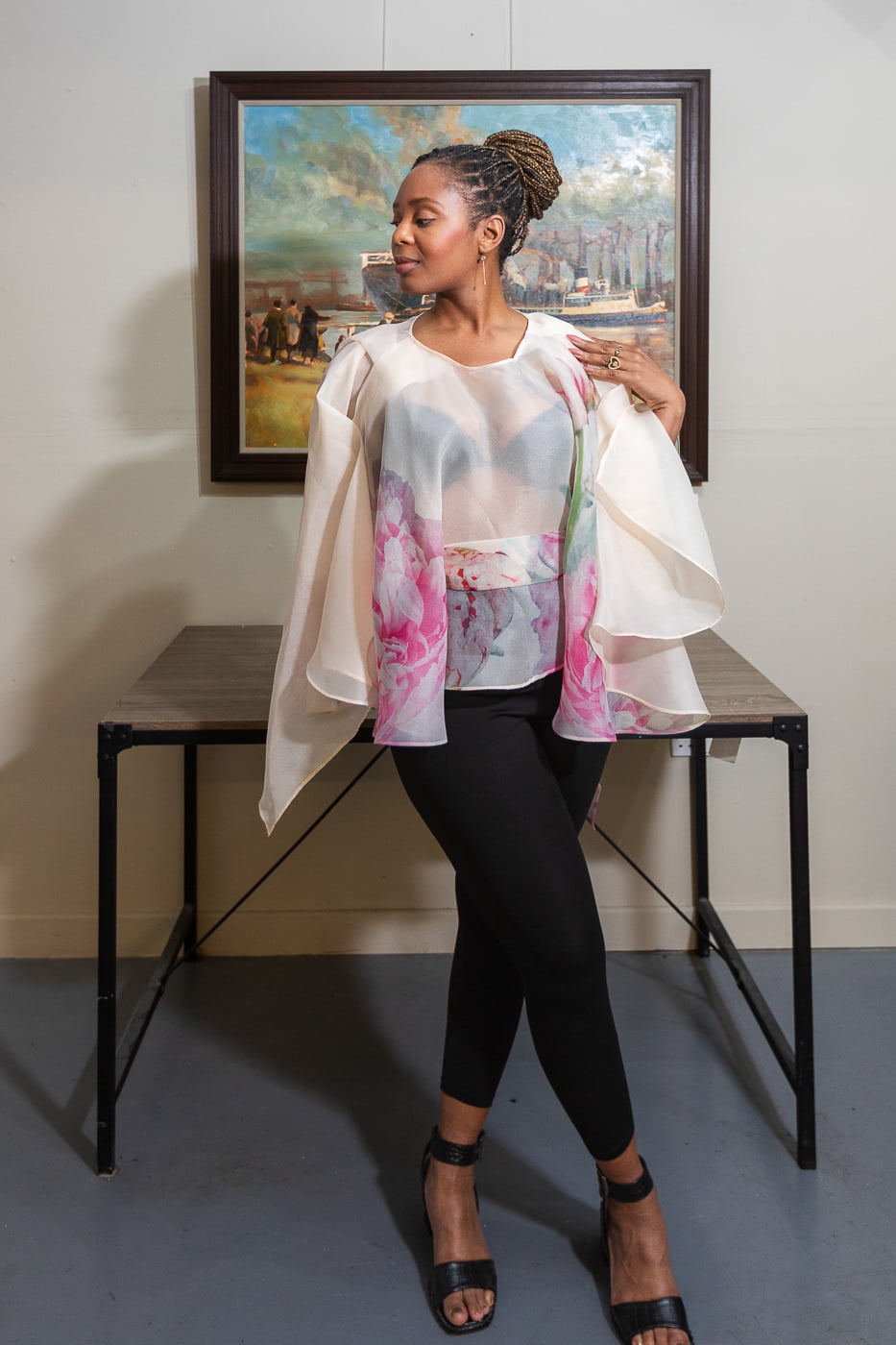 Kassandra Gordon draws profound inspiration from her migration story and rich heritage, elements that infuse life into her exquisite jewelry. She takes immense pride in knowing that her creations will endure, becoming integral parts of our life narratives. Each piece she crafts is a vibrant celebration of human diversity, a testament to the beautiful distinctions that shape us. When tasked with designing engagement rings for strangers, Kassandra approaches it like a detective, striving to encapsulate the essence of each unique union.
Her jewellery serves as poignant reminders for their wearers, carrying with them stories of love, commitment, and individuality. Kassandra recounted a heartwarming project in collaboration with Great Ormond Street Hospital's cancer unit, where she collaborated with courageous fighters in designing these special pieces. This endeavour seamlessly blended artistry and community, creating jewellery that encapsulates not only personal narratives but also the collective strength of those who've faced adversity.
Kassandra Gordon lives by a straightforward motto: 'Make every day better than the last.' She urges individuals to introspect for their own solutions. Her advice: 'Once you identify your goal, persist until you achieve it.'
Kassandra Gordon
Fine Jewellery Maker
Professional Experience: 13+
Specialties: Engagement Rings, Bespoke Designs