It is all about connections
01 — You are special, so as your imagery. We treat every shoot a process to create art piece. Let's create beautiful memory together.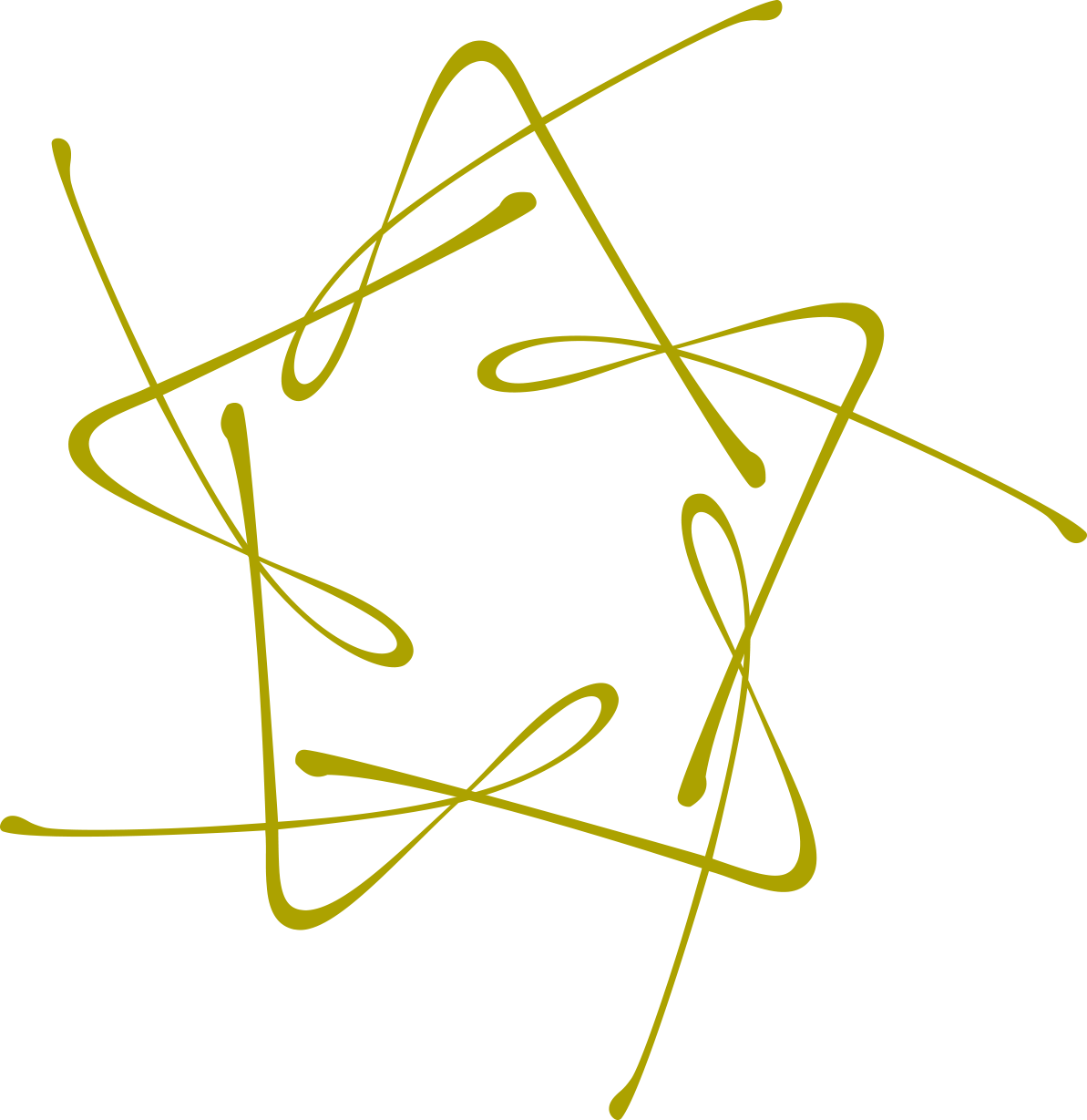 Chic Photography & Cinematography
Timeless Chic is the style we strive for. Our combined approach of photography and cinematography ensure a seamless service and quality control of the imagery which meant to you.
Tailor-made Experience
As you are unique and special in your way, you deserve an experience like no other. We only accept a limited amount of bookings to ensure we are able to take great care of each client's journey from consultation to final collection reveal.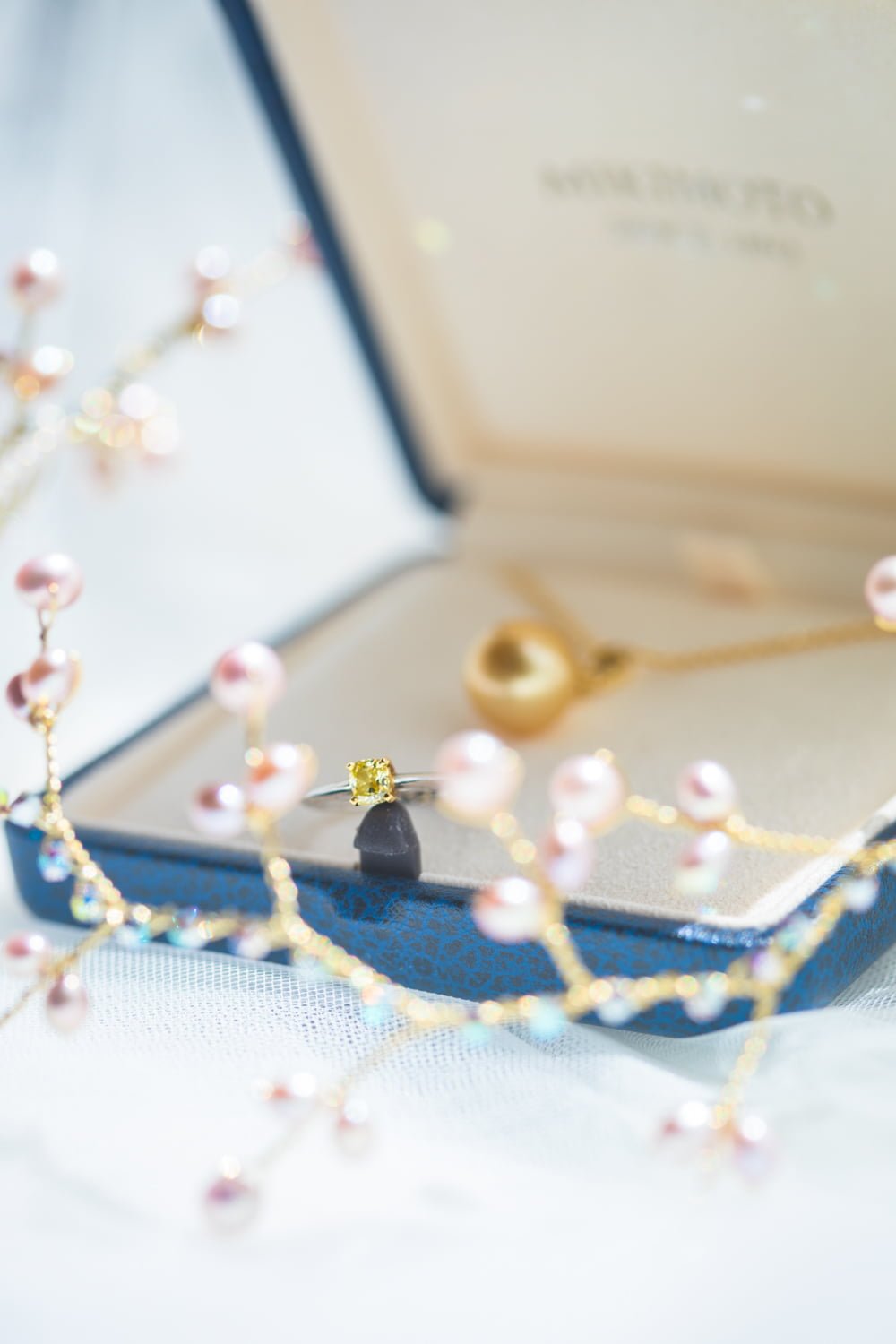 Transformation
Many of our clients said we brought out the best in them with our image artistry. Some even said they have never seen themselves in the way we see them. We treat our clients with love. We hope this kind of love would be translated into our imagery which moves you, as well as pleasing to the eyes.
Sustainability At Heart
People . LOVE . Stories
Original  & Organic
Creative Direction
Human Connection
Tina Aileen
Creative Director
Photographer/ Cinematographer/ Fashion Designer
Professional Photography Experience: 13+
Specialties: Pre-weddings & Weddings, Fashion, Portraiture
Favourite Destinations: Italy, France, Spain, Ireland, Czech Republic, Turkey, Indonesia, Japan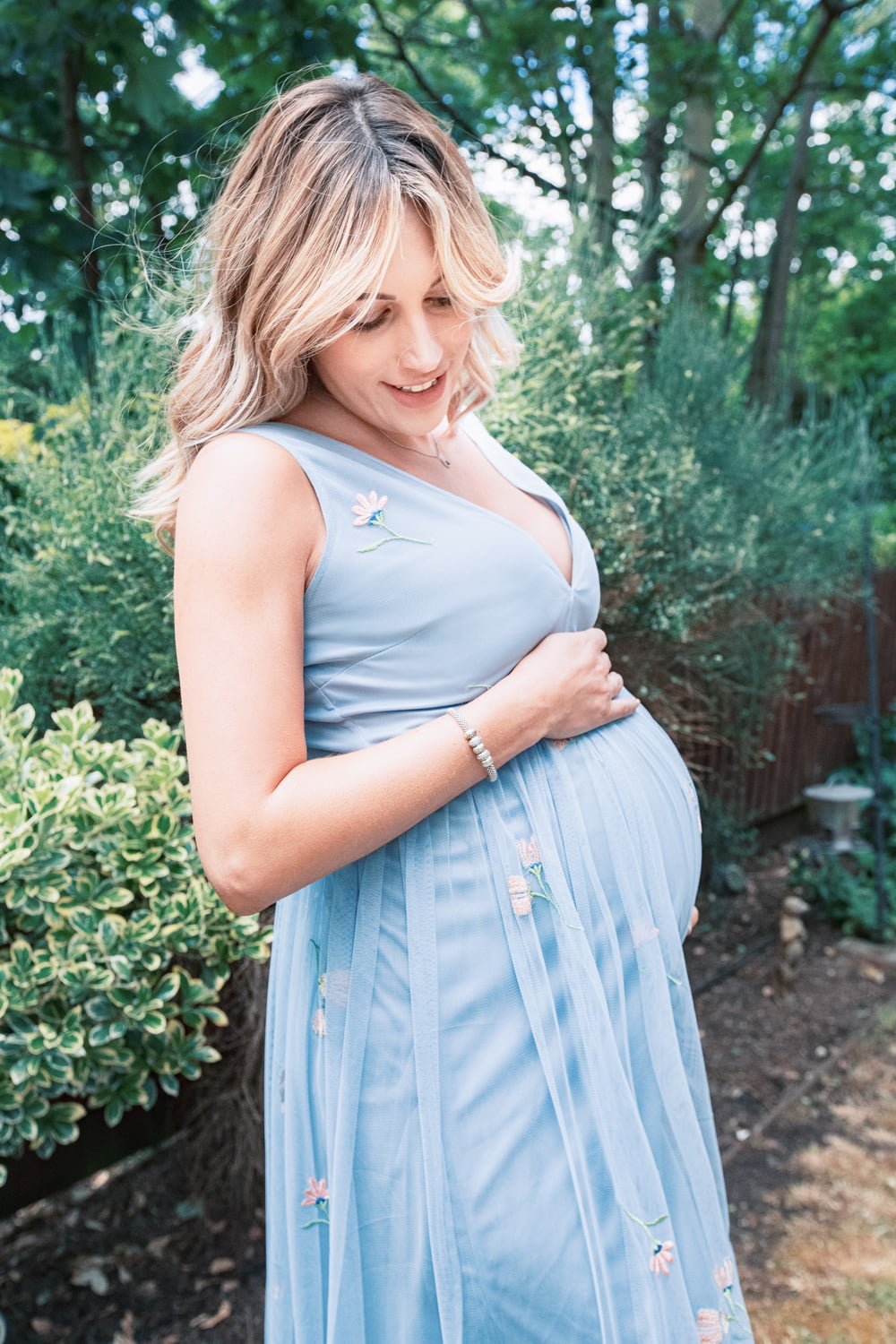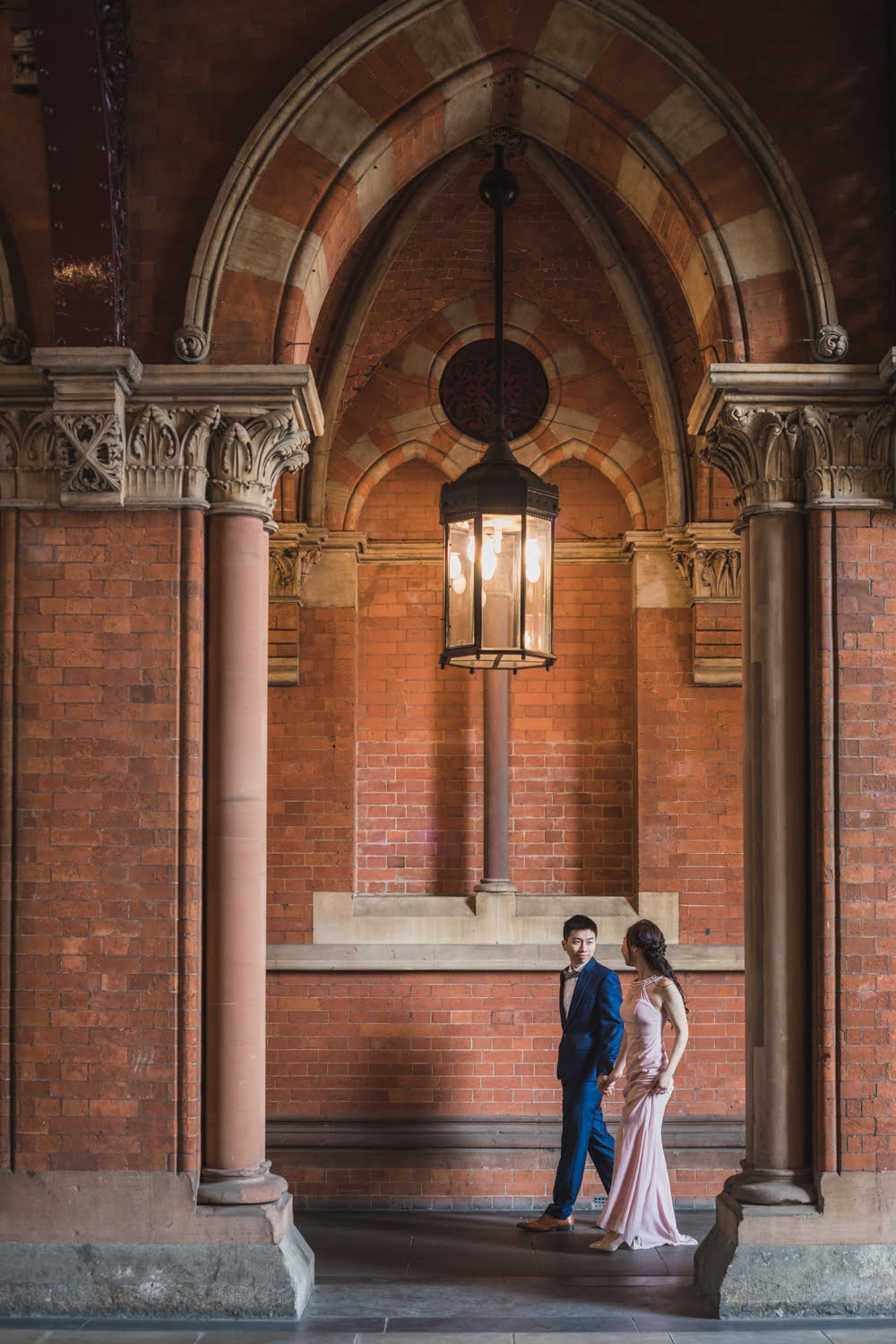 02 — The Steps: Our service commitment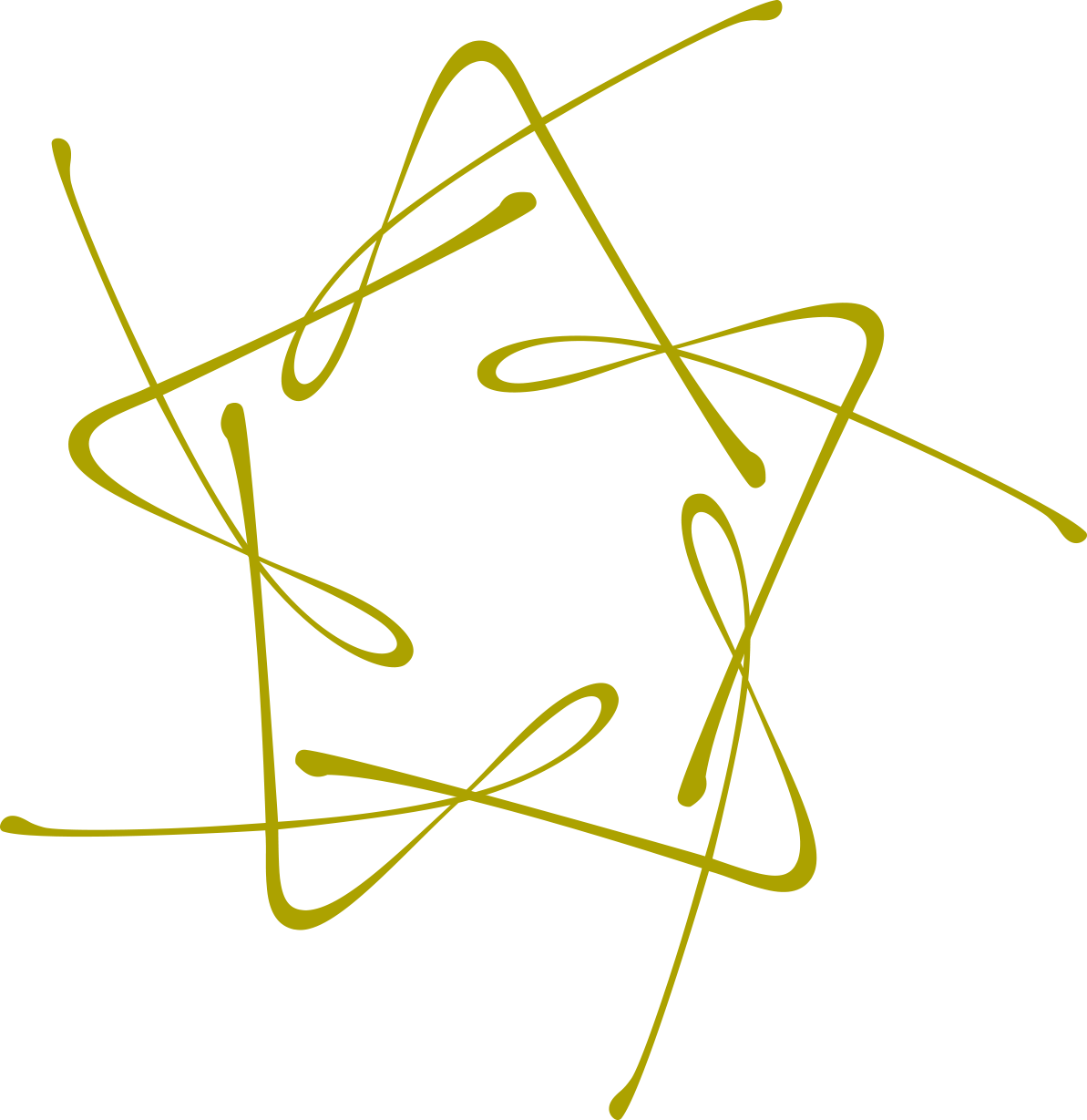 Inquiry
Like what you see? Fill up our contact form below, or email us directly. We will get in touch as soon as possible.
Consultation & Booking
Virtual and In-person consultation available. Discuss the shoot of your dream, the style and materials we will use to make the vision became a reality.
Have fun
We are experts in playing with different emotions, joints, actions, textures, colours and lighting. A client once questioned us when he looked at his photos, 'How can you make it so magical?' Trust us and enjoy the process. Clients find us down to earth and easy to work with.
Reveal & Delivery
You are welcome to collect the soft copies and printed collection in our studio. We can also deliver them to you in 7 working days after the sign off of final collection. 
More than a snap and a clip
03 — The People's Journal
To learn more our projects
We would love to know you more and the way we can serve you. Fill up the form below or email directly: hello@tinaaileen.com