Creative direct with styling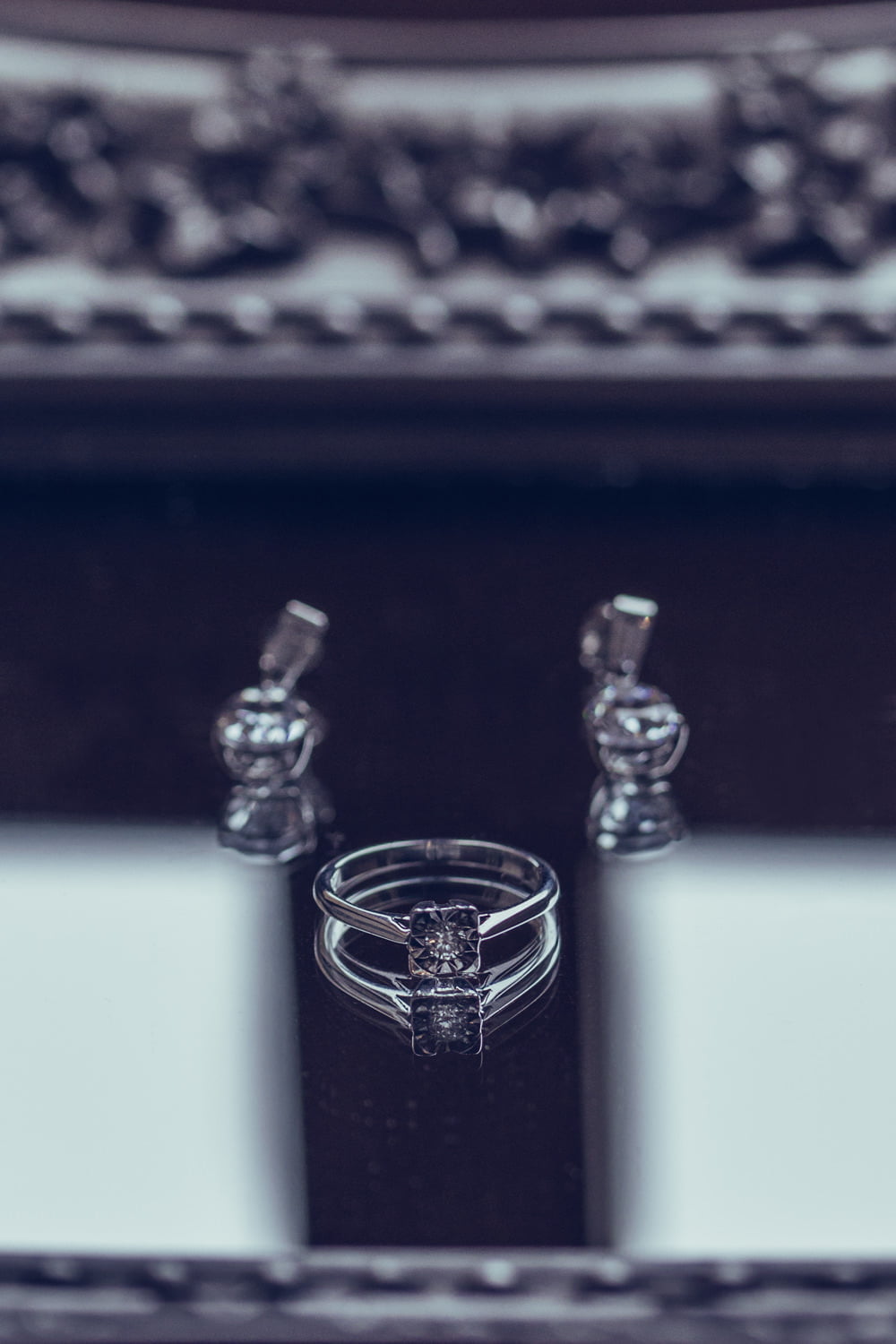 Details
As you carefully put everything together, so do we
FUNctionality
Function starts with the word 'FUN'. Inject a bit of colours into our lives. Most clients describe they had a fun session
Get Inspiration from Love
We are drawn to emotions. Our lens reflects the true events and emotions. You can be yourself in your shoot
Luxury Fine Art Prints & Albums
Responsible Production – We only produce things you want to keep. All products are carefully sourced. Except for being archival, they are also sustainable items
Professional
Tina Aileen has years of experience in fashion and media production. We maintain a high standard of customer service and quality control
Depends on the requirement, we will allocate a team to capture different angles on the day of the event, as we know nothing will happen twice
Whimsical
Let us bring you to another world – full of fun and curiosity.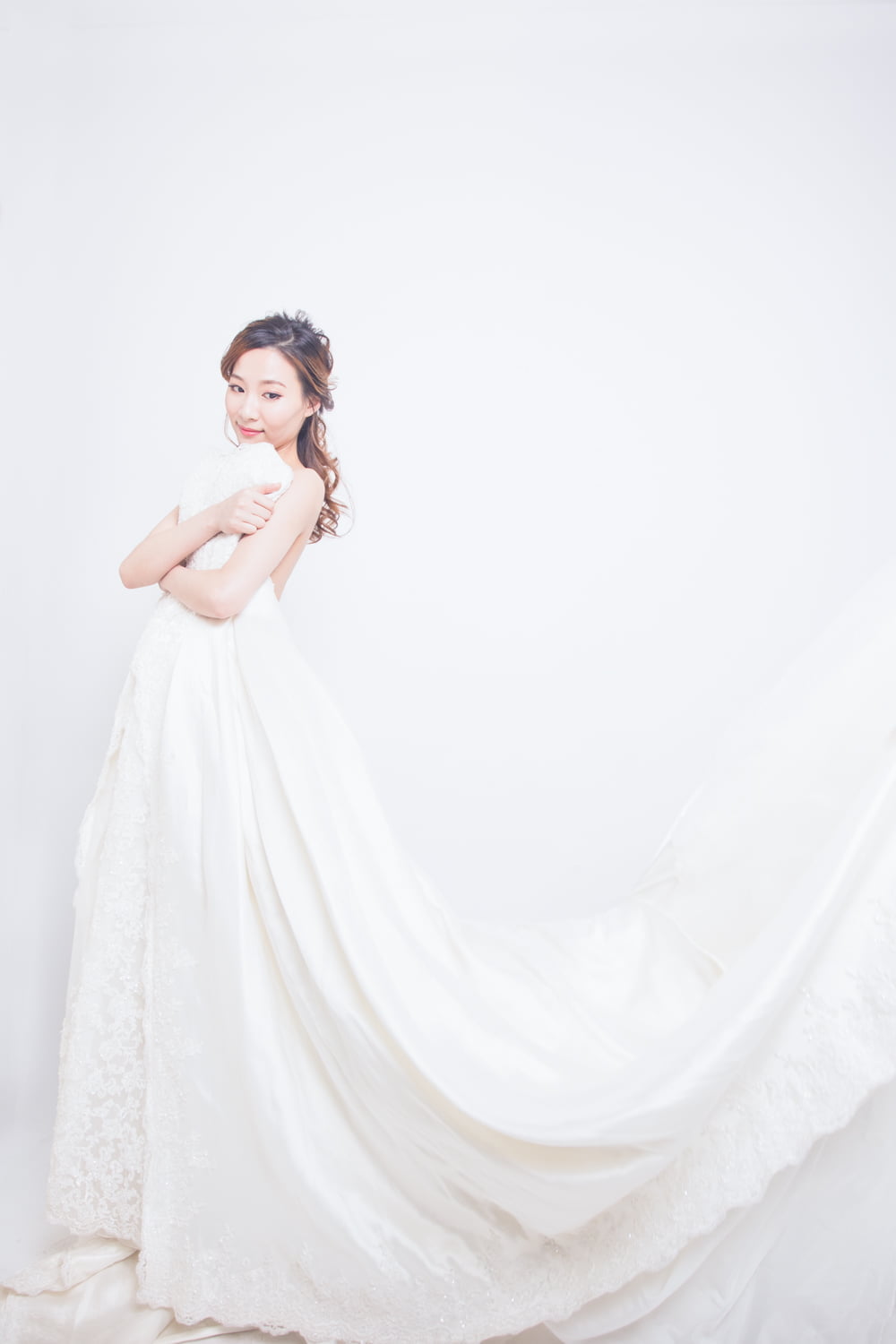 Editorial Shoots for Wedding Professionals
We love create values with fellow wedding professionals for our clients. Feel free to let us know if we can help you.
Capture the timeless moments
Dress rental
Want to wear our products for your shoot?
Contact us for more information
Emotional
It is wonderful to  be friends with clients. People tend to act more natural when they are relaxed. Getting the connection right is an art
We apply inclusivity in our policy, to ensure healthy growth. All clients and collaborators receive the same treatment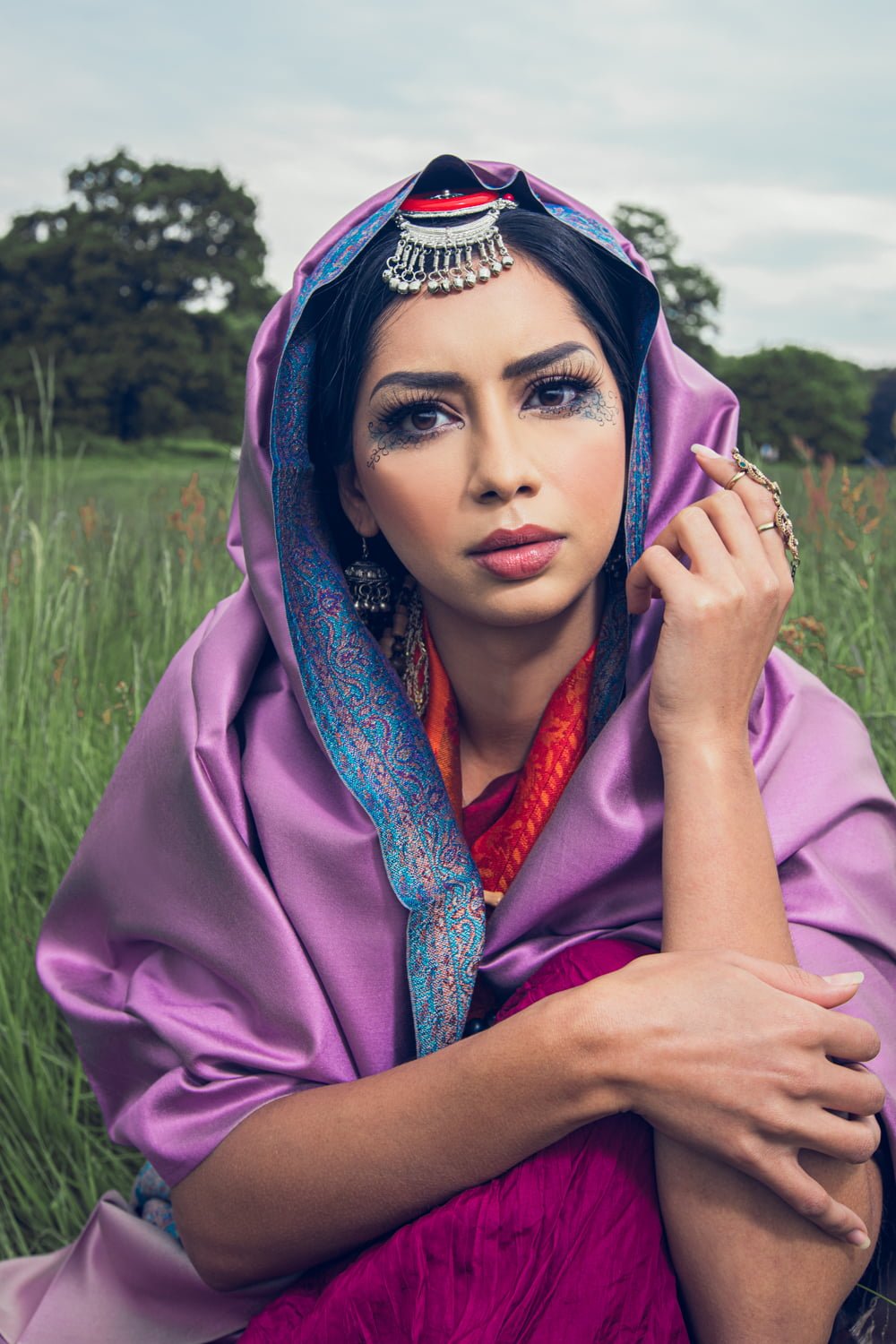 Styling
From clothing design and styling to hair and makeup. We cooperate with you to create one of the kind art work
We value every inquiry. We will answer yours in 12-24 hours
Wedding Planning Service
If you need wedding planning service in vendor research, coordination on the day and / or venue and personal styling, contact us to discuss.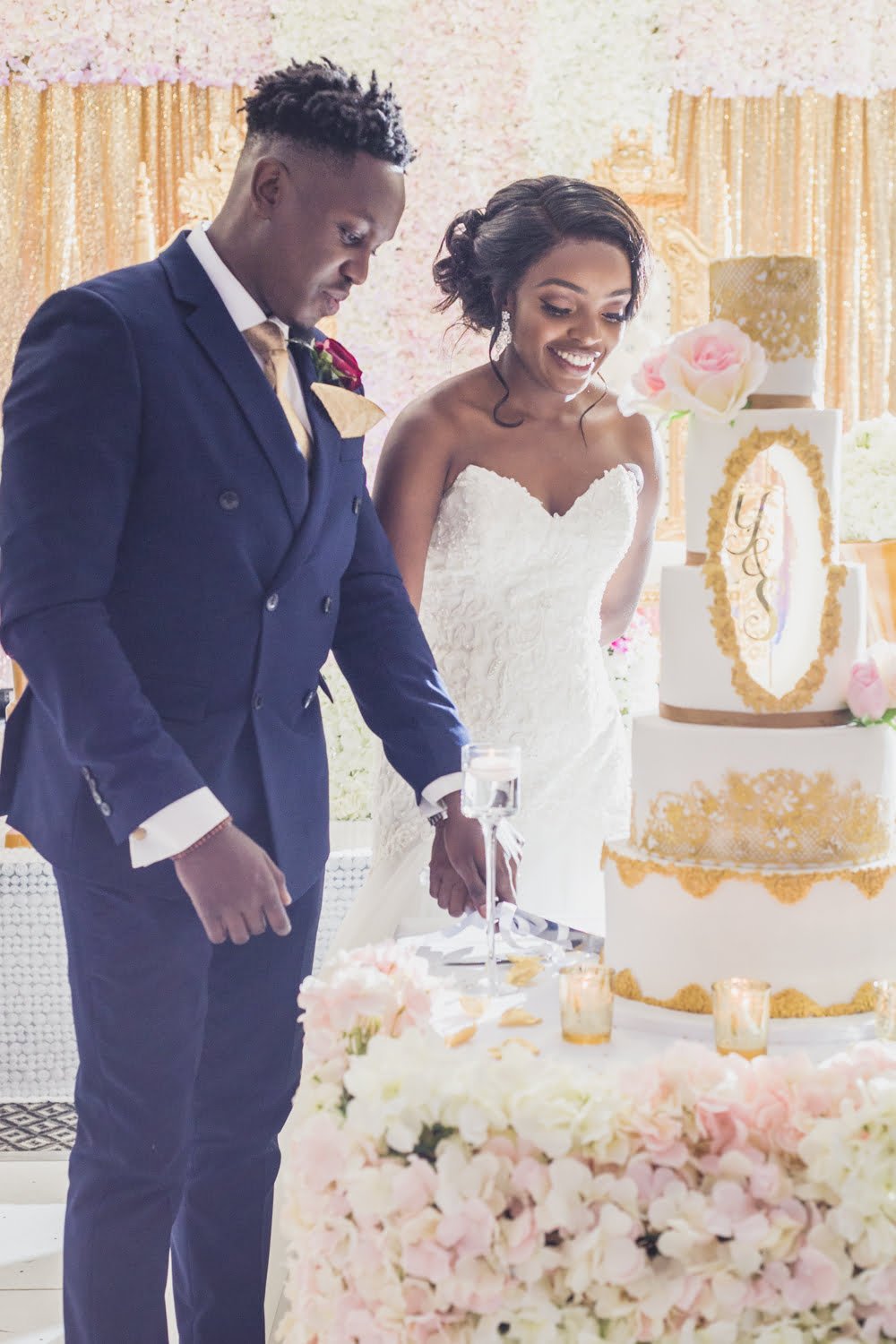 We express ourselves through clothing.
Diversity
We are lucky enough to celebrate with different people from different cultures, beliefs, sexualities, and ideologies.
Sustainability in Photogrpahy
Our works involves a lot of travelling. We minimise carbon emissions as much as possible and support carbon offset projects. We do not damage the environment and stay away from wildlife.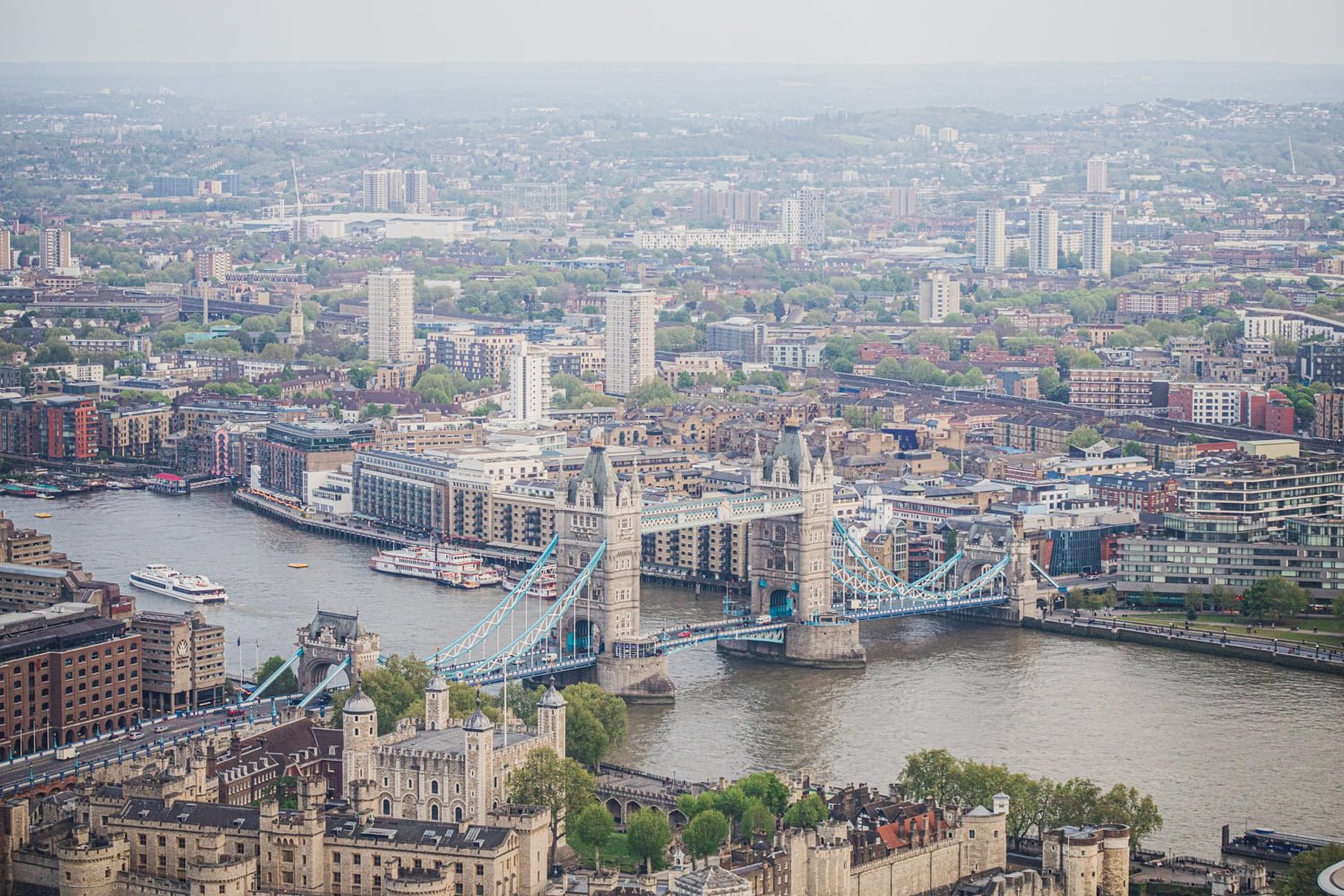 Dream Destinations
Tell us your dream destinations, we will plan the rest 
Investment
Starts from £4500
With project planning service
*No transportation added on top
*No VAT
Tie the Knot
It is an honour to witness your big day. We are eager to learn how we can serve you on your day
Artistic Edits
We pride ourselves in high-end post production. Everything is edited in-house
We know not a lot of our clients are used to face cameras. We are creating an easy to follow video-posing guide so that you can follow and practice before the shoot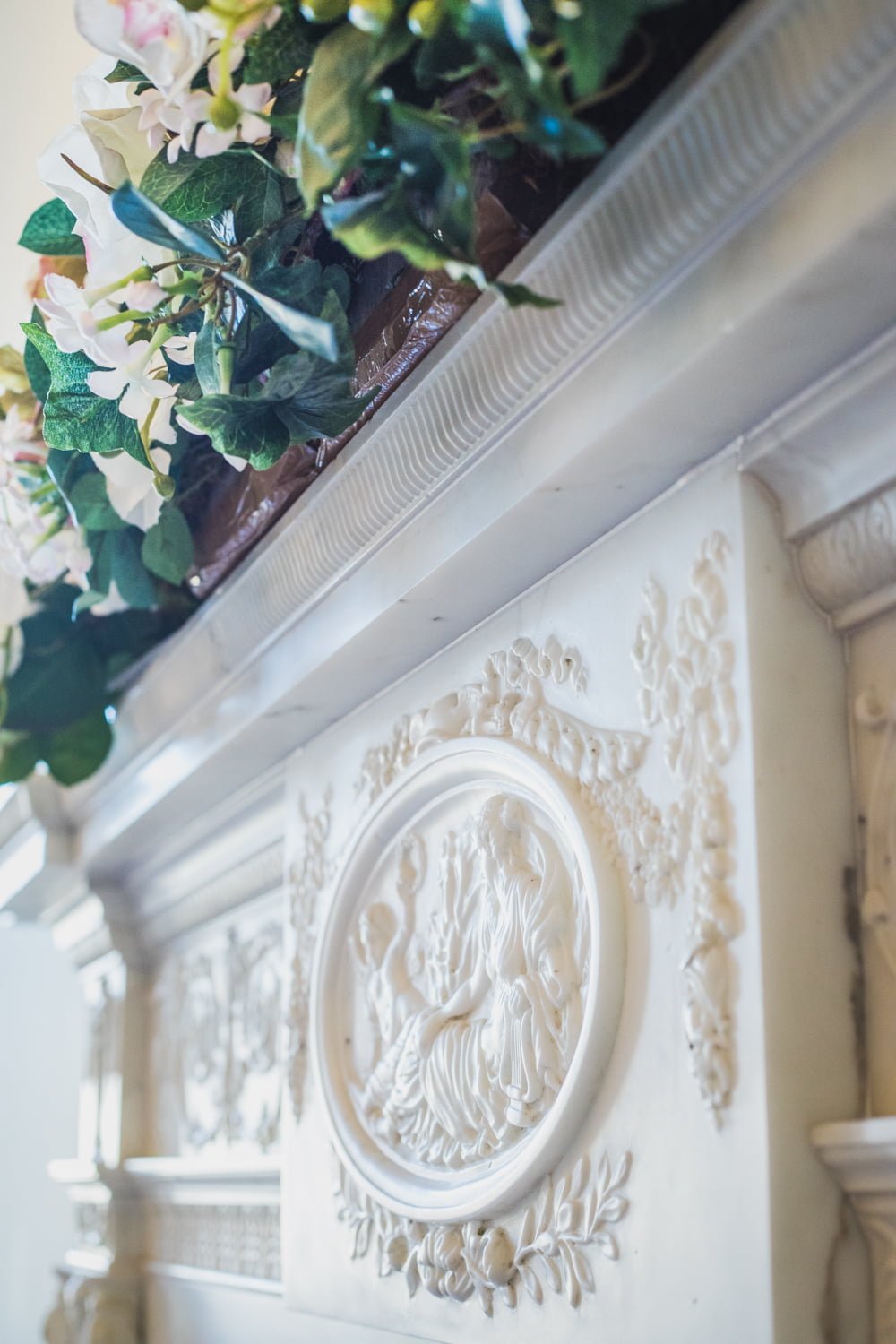 V For Visionary
We all dream of a better world. A 21st-century brand should reflect that. We donate 10% of our profit to good causes in the places we drew inspiration from.
FUNctionality
Function starts with the word 'FUN'. Inject a bit of colours into our lives. Most clients describe they had a fun session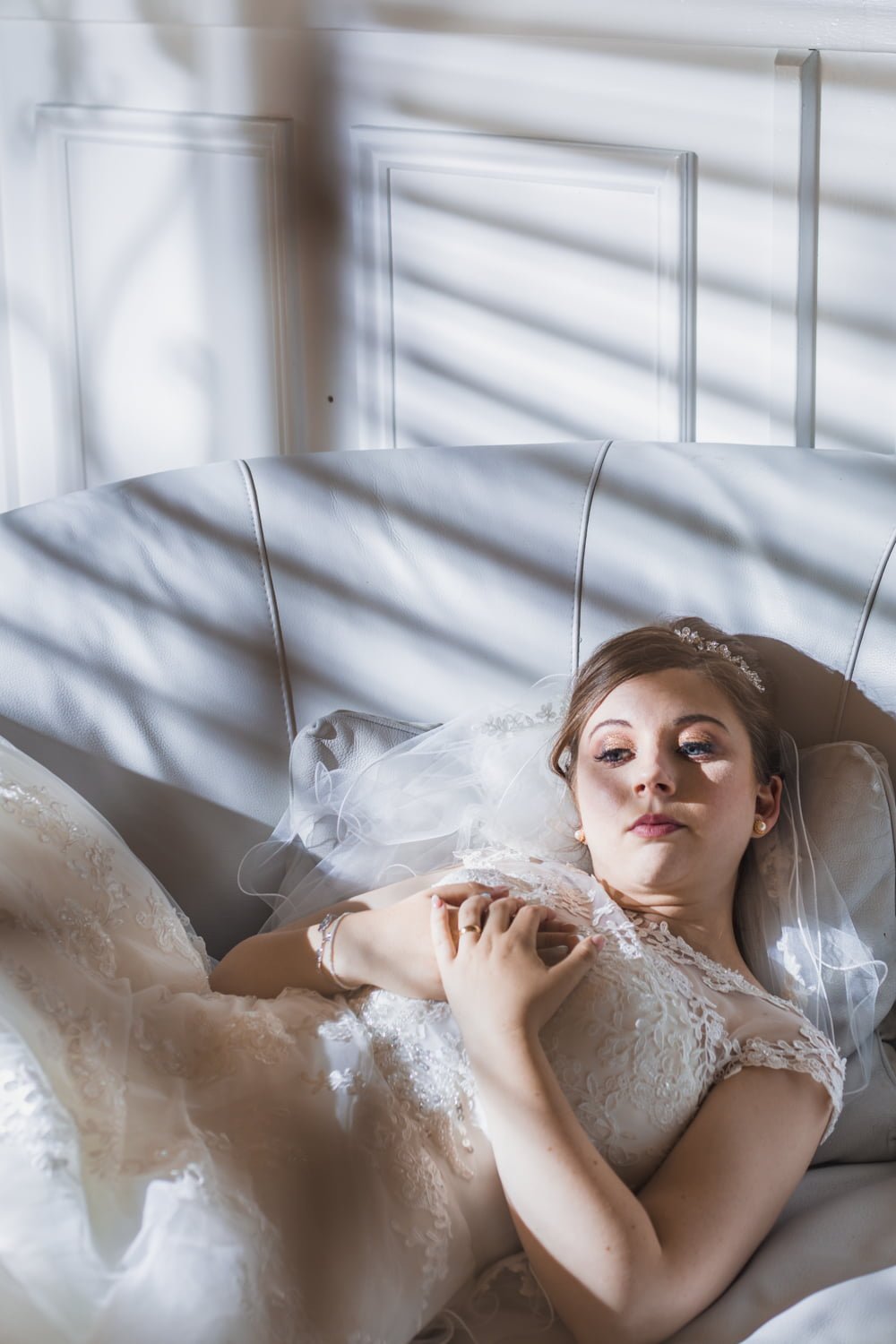 Fashion portraits for weddings
In order to achieve chic photos, a lot of plannings have to be done. We go through these with our couples  and provide suggestions.