Ready To Wear & Bespoke Made To Measure
01 — To wait or not to wait, make it your way
We treat every item as an art piece
We use upcycled accessories – like zips and vintage buttons, no two pieces are exactly the same
Shop in our stockists for fast delivery, or order your made to measure items from our site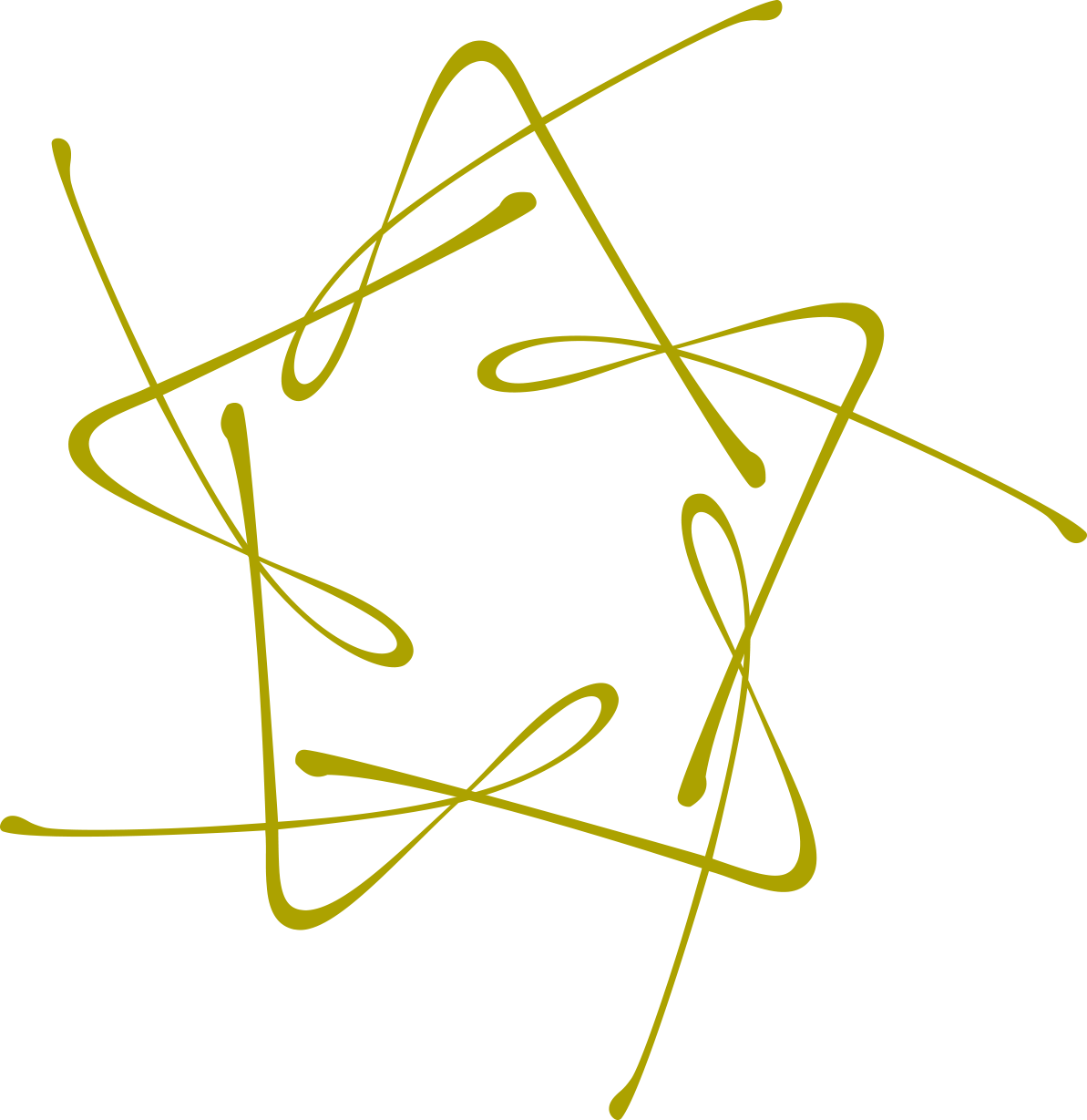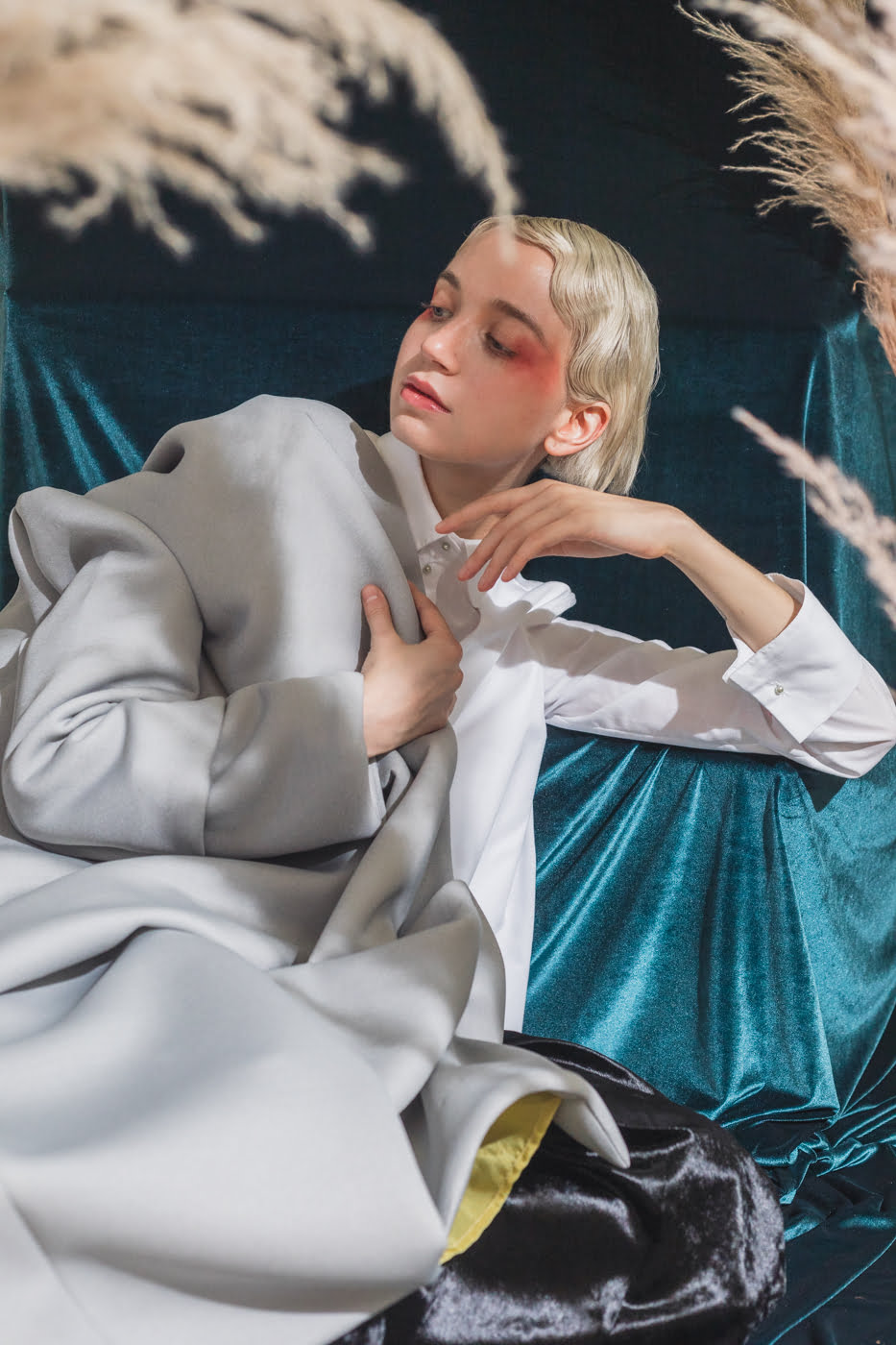 Sustainable
Circular Model – Recycle Materials
Design with Zero-waste Method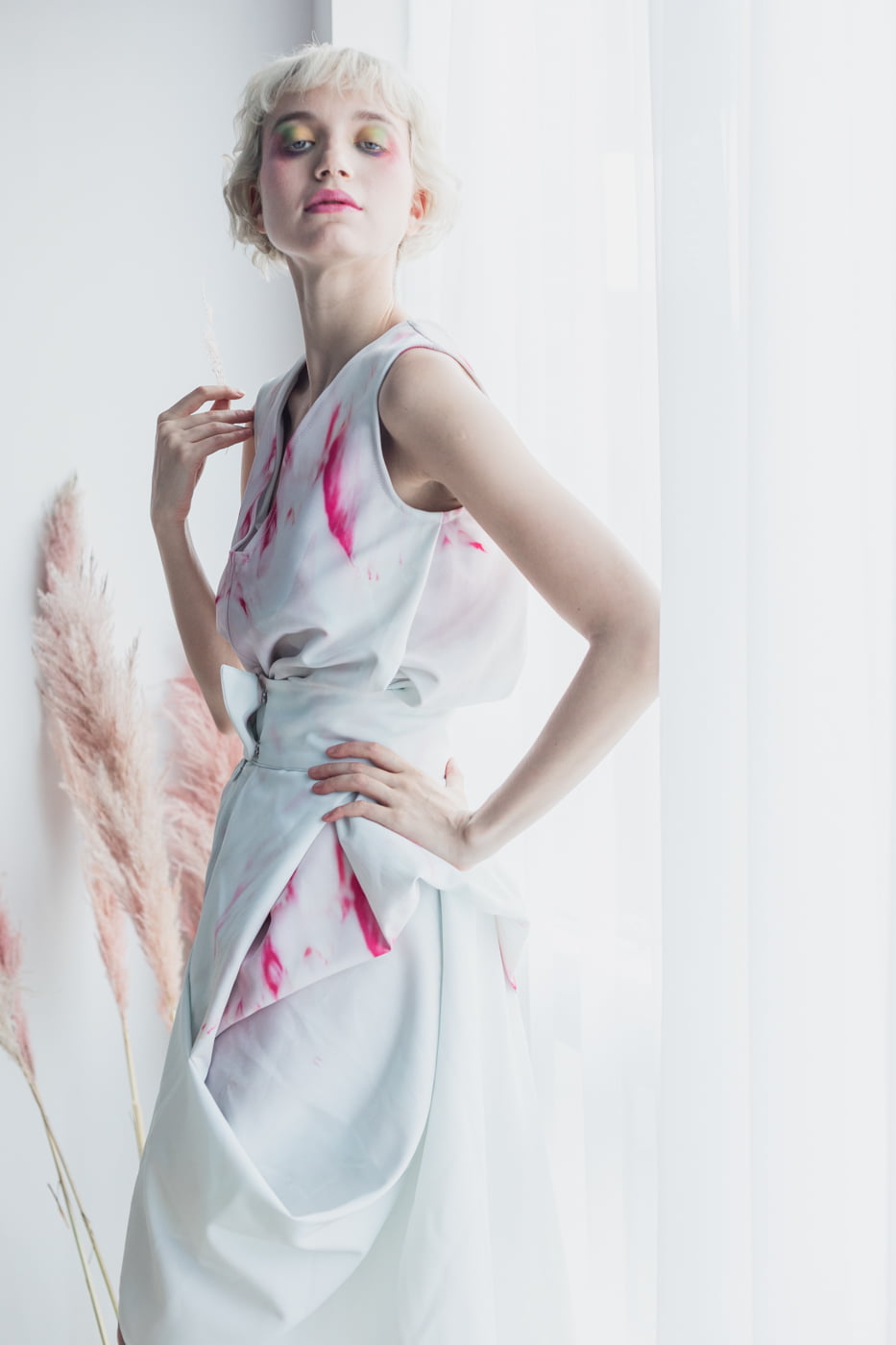 FUNtional
Translate those little things which made us happy into designs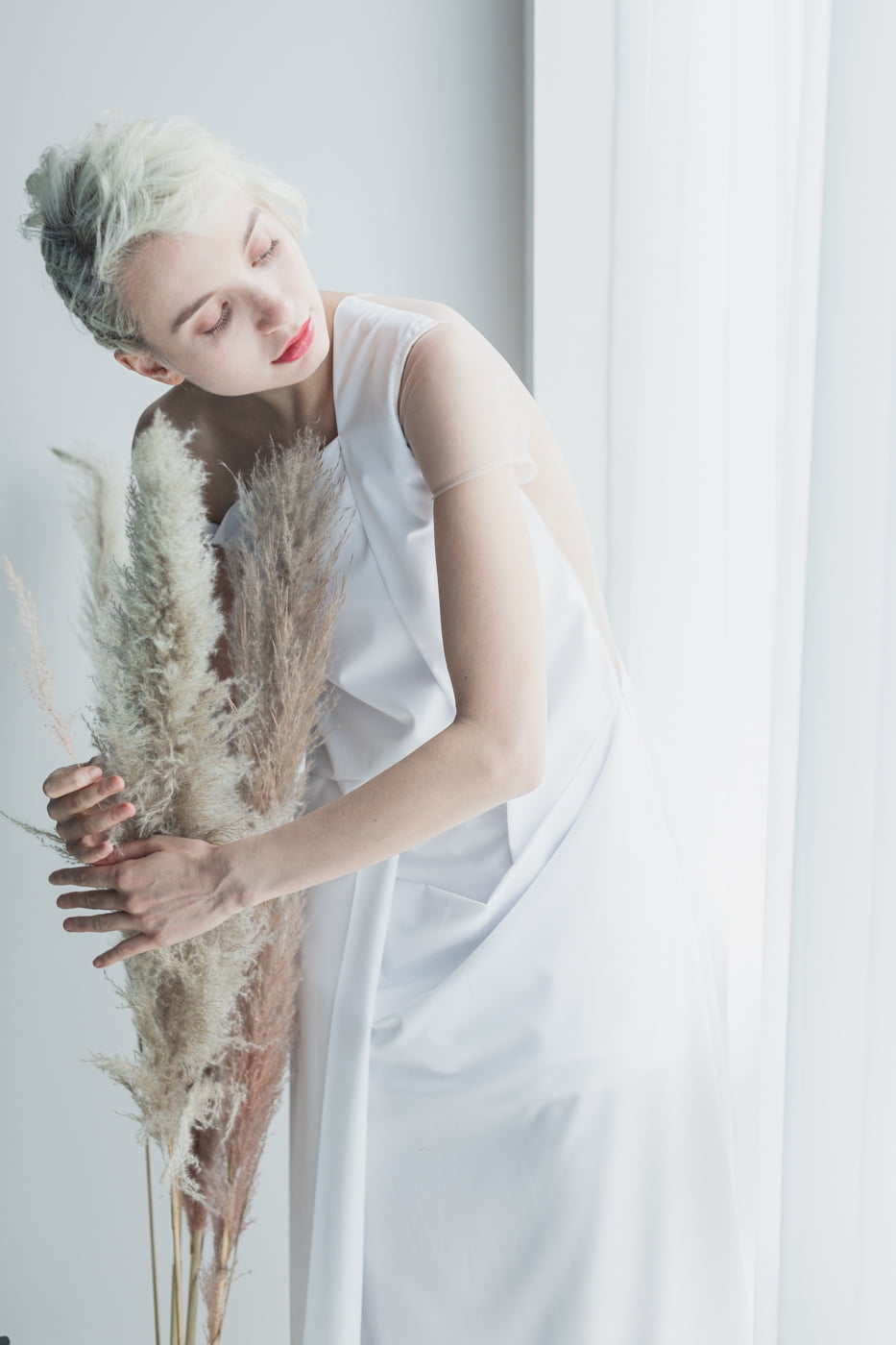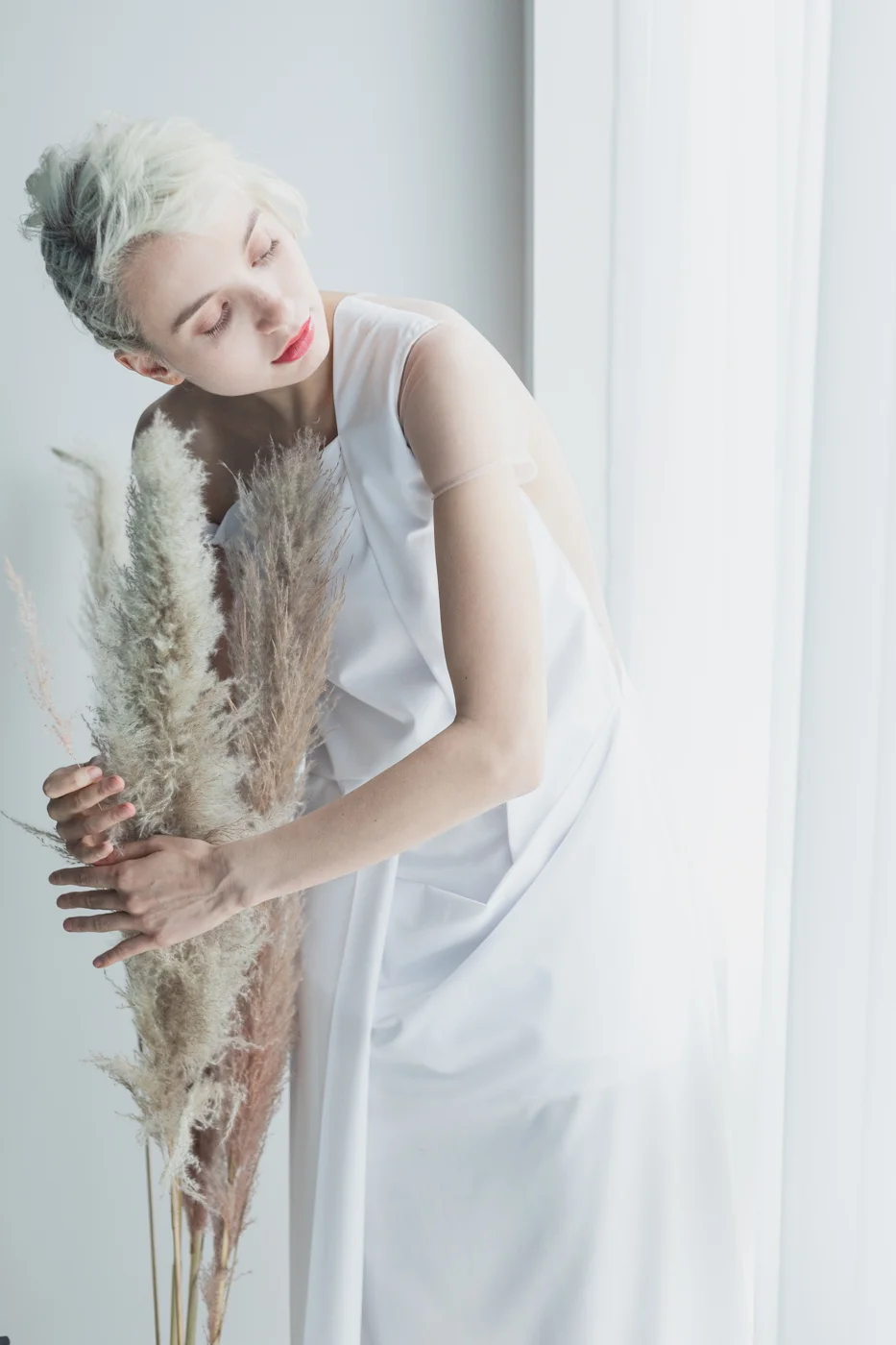 Quality
We know how important for you to be sure you look the best wherever you go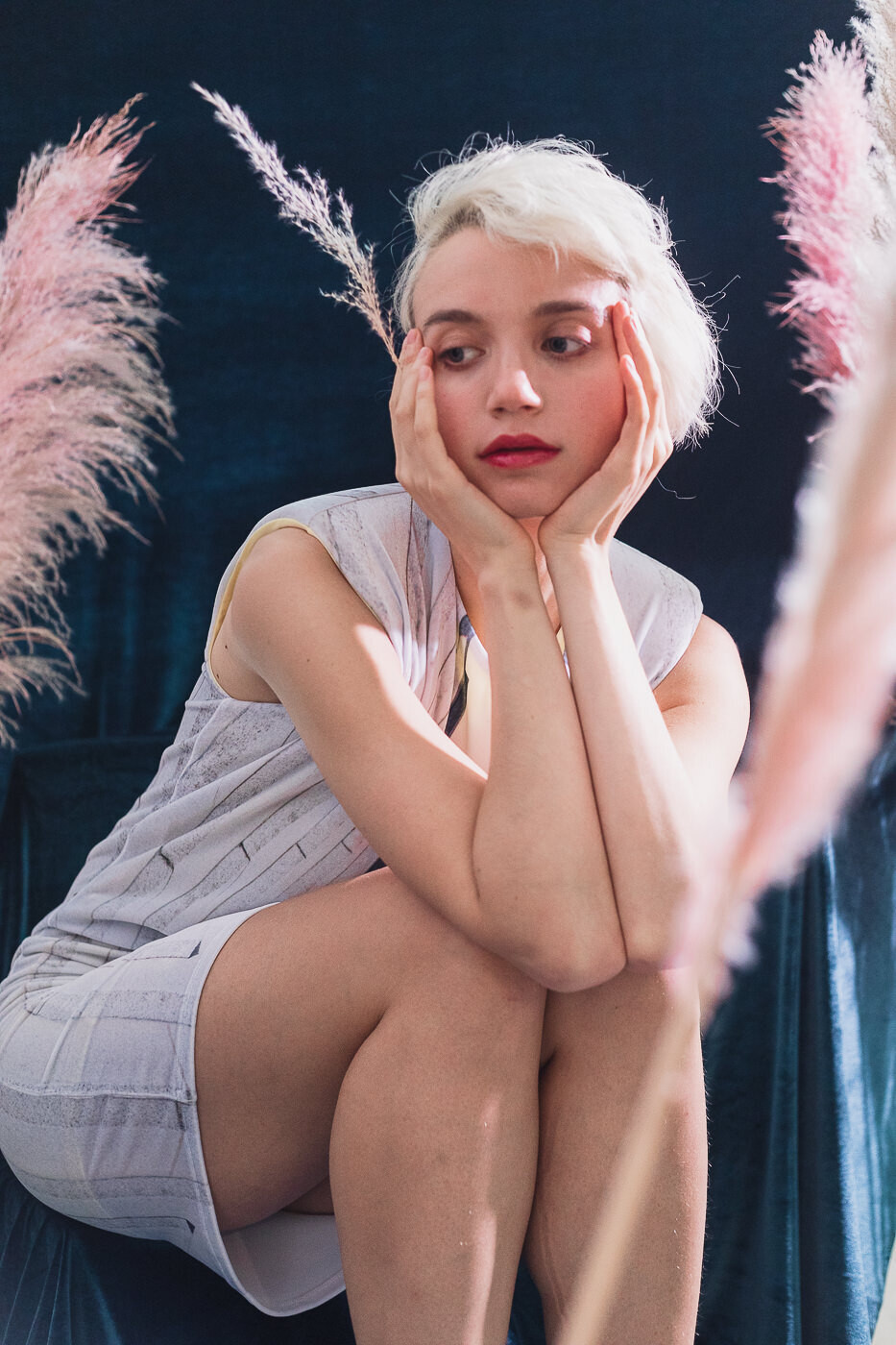 02 — The Steps
Personalise your item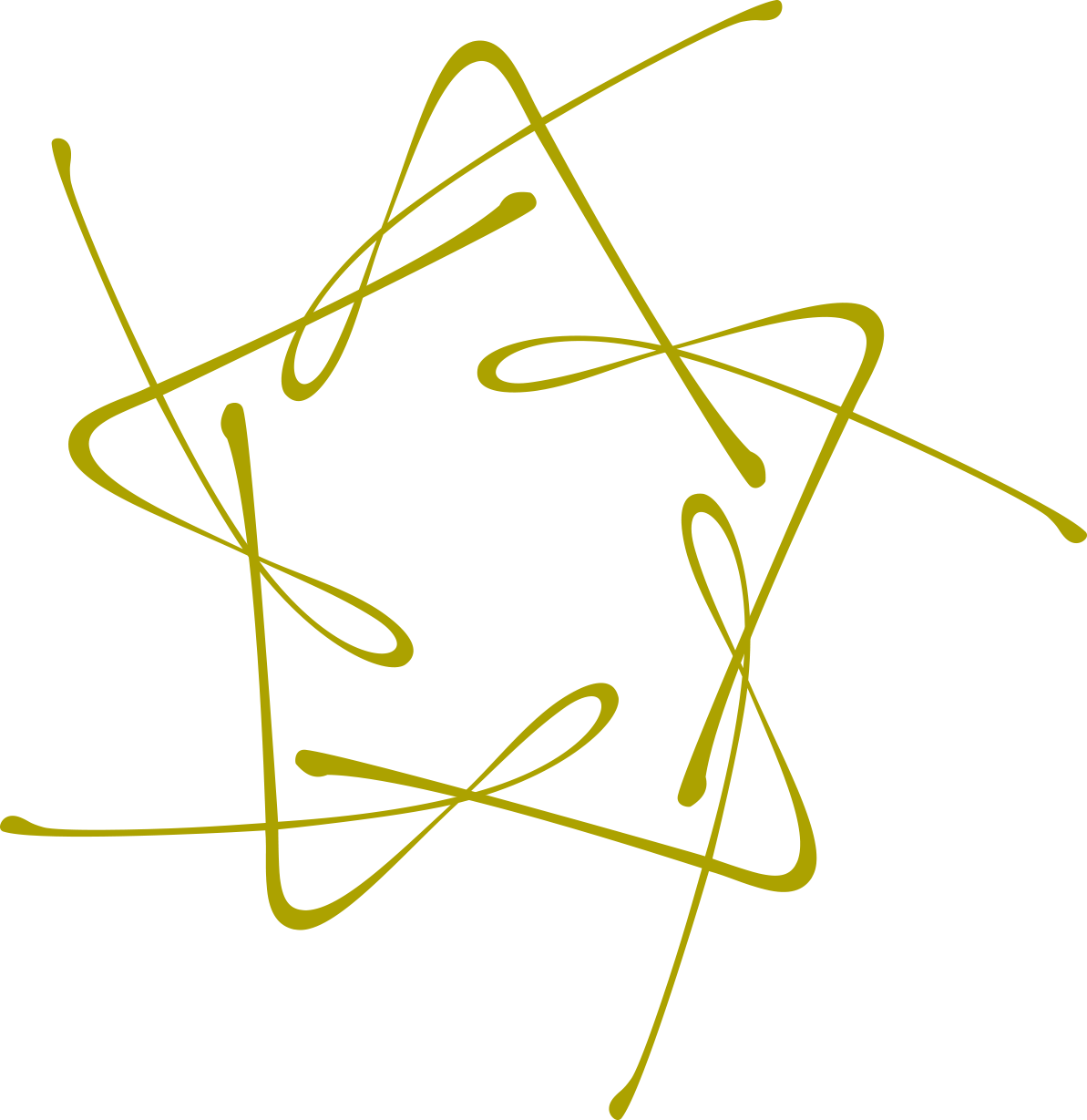 Browse The Collection
Explore our store and pick the style(s) you like. You can place an order directly or contact us directly with the SKU number.

Chat With A Stylist
Virtual and In-person consultation available. Discuss the shape of the product which will fit you and the occasion, the prints and materials we will use and measurements taking.
For retailers, we understood all shops carry their personalities, we are happy to discuss how our products can add value to your shops.

Making The Product
We will keep you updated on the progress. Some items may require fitting. The production time lasts 3-4 weeks after the confirmation of the order and final design.

Delivery & Collection
You are welcome to collect the item in our studio. We can also deliver it to you in 7 working days after the production.
Sustainability At Heart
People . Design . Stories
Original Designs with FUNctionality
Sustainability & Circular Model
Human Connection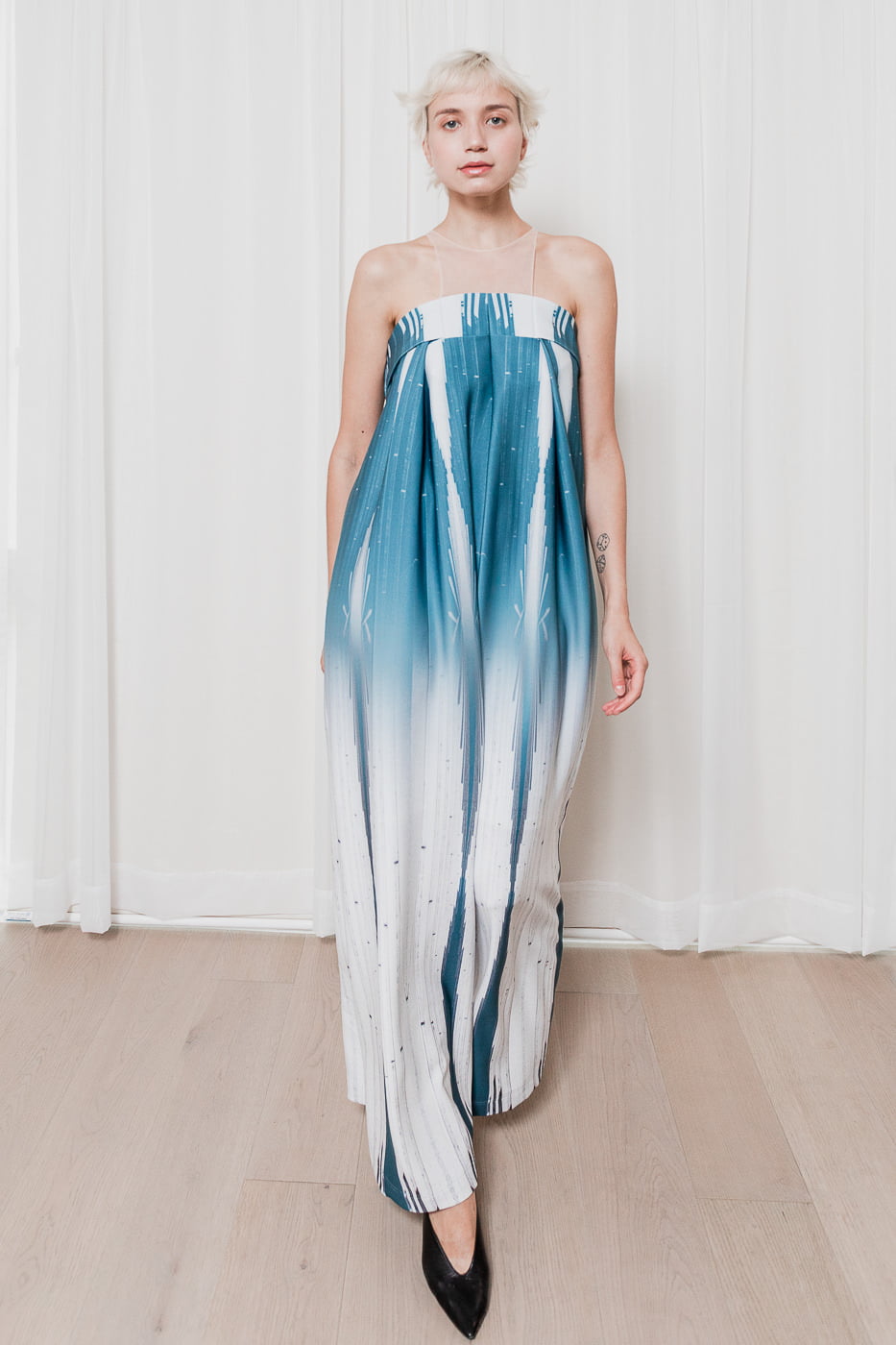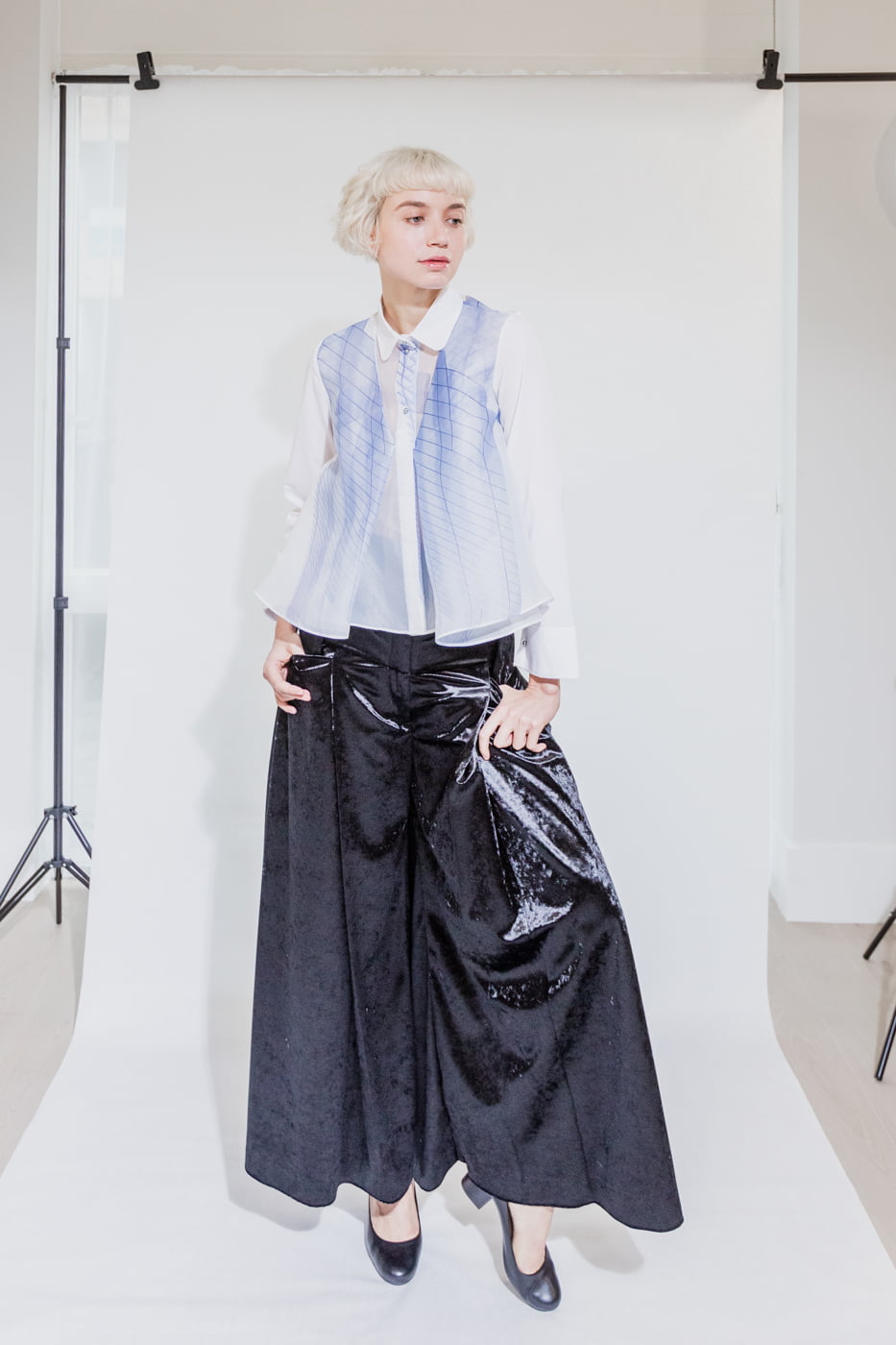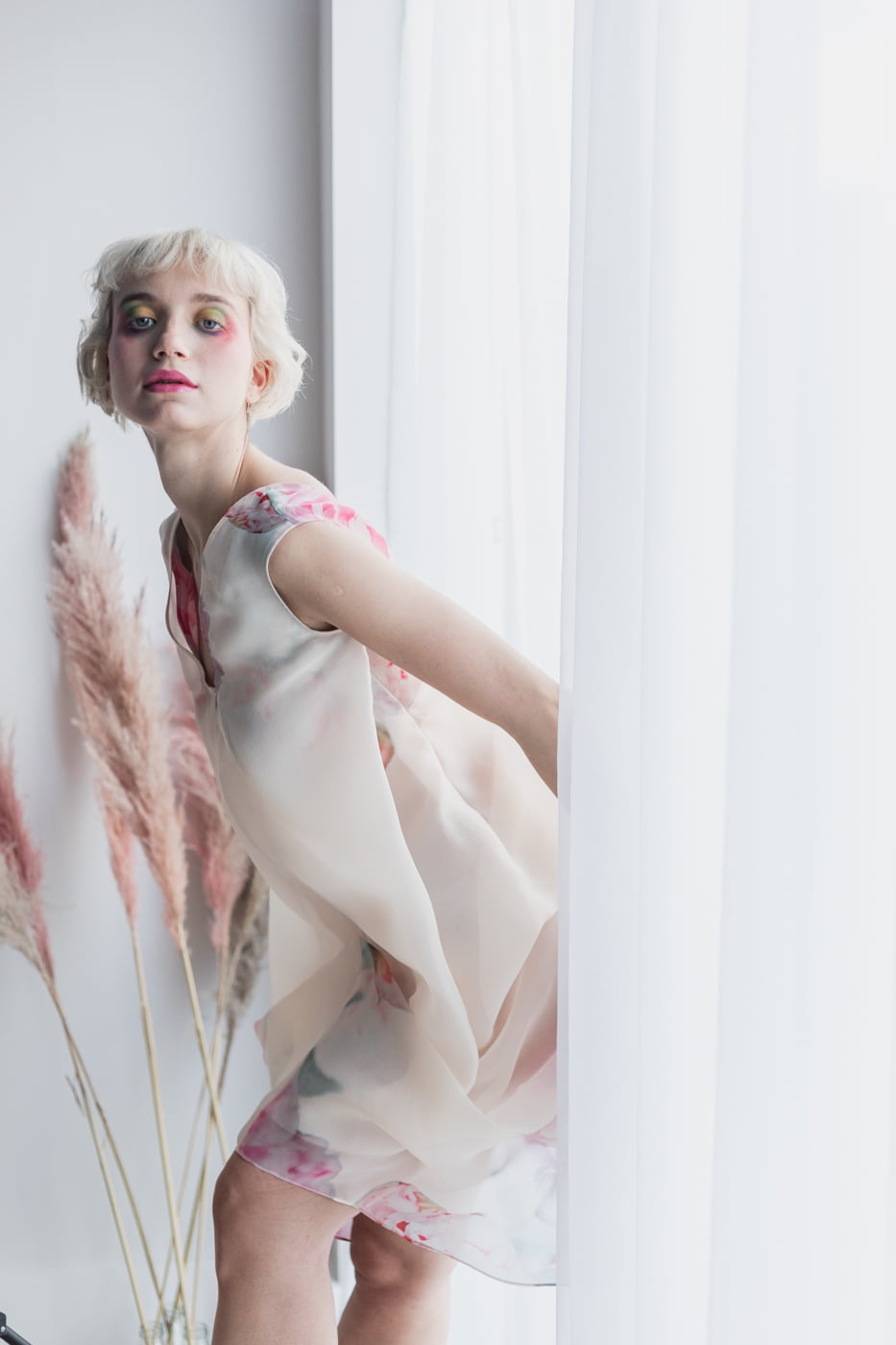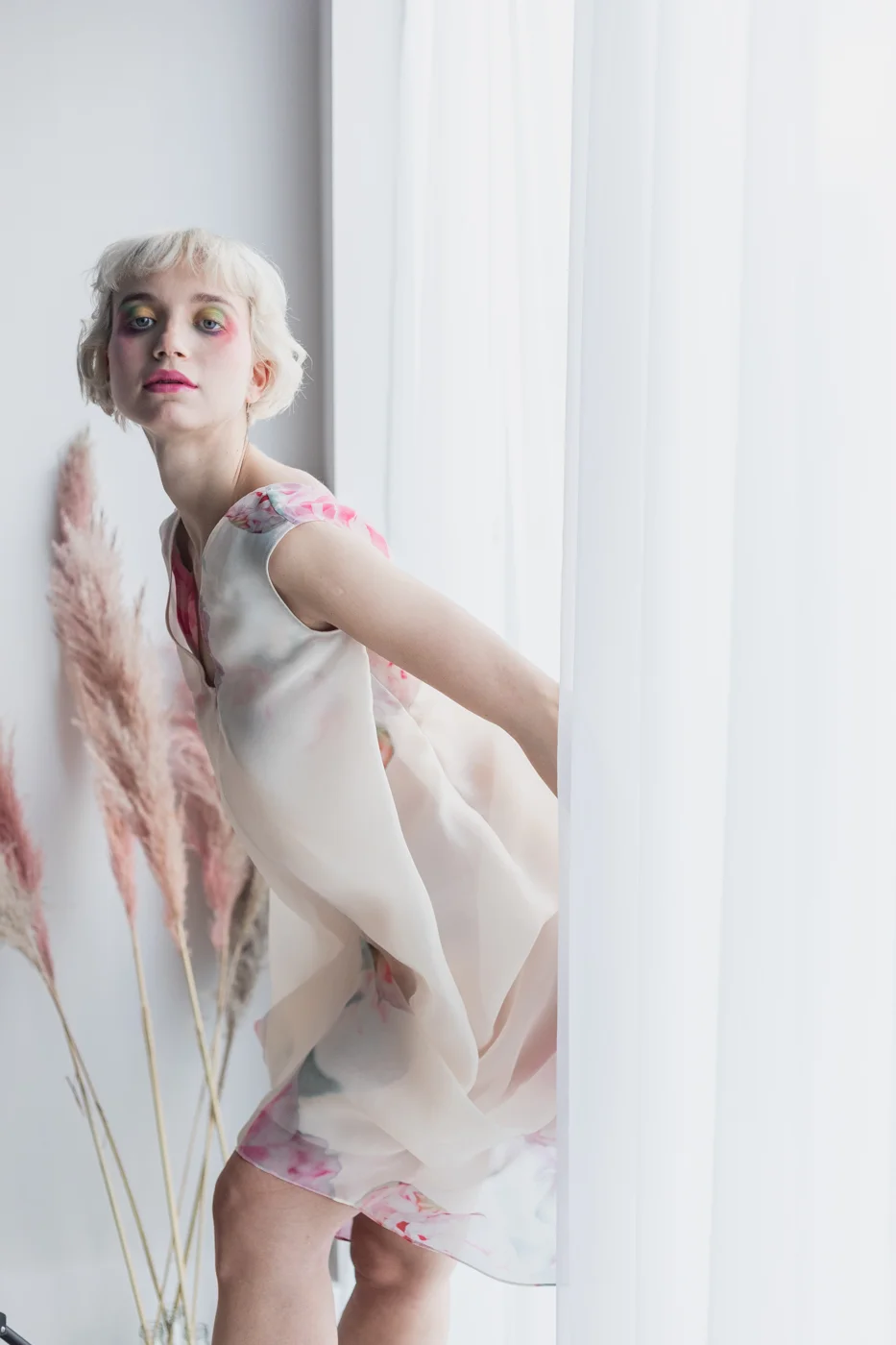 Not just another piece of design.
03 — The People's Journal
To learn more our projects